Artist Unveils Crazy New Helmet Ideas for the NFL
---
Football is one of the biggest American sports, which is no easy feat considering the huge followings there are for baseball, basketball, and soccer. Nothing brings people together like two teams of men smashing into each other for glory. It is easy to get wrapped up in the spectacle.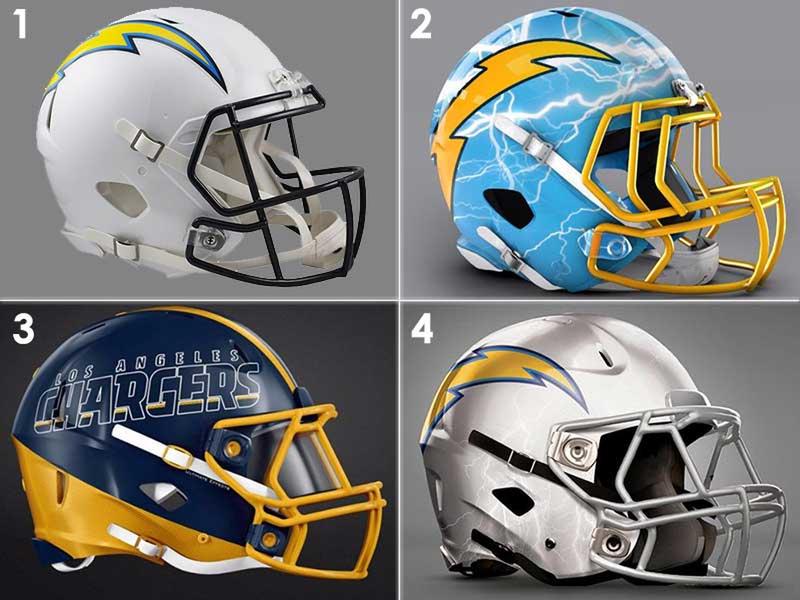 Everyone has their team when it comes to football. It is the team they can't help but root for. When it comes to picking your main team, it often has to do with where you come from: the city you were born. People tend to pick the team that they grew up with or that play for the city they currently live.
Another reason we pick the team we root for is because of their logo and colors. If your team colors aren't good, it can make it less exciting to wear their jersey. It is even worse if the team logo is bad. This artist has redesigned some crazy new helmets for 32 teams. You be the judge if they are an improvement or not.