Elle Macpherson - Now
We said that they used to call Elle Macpherson The Body, but that's not entirely true. Fact is, they still call her that to this very day. 53 years old and she doesn't look a day over 30, to be honest. Having said that, she has largely left the runway behind, but not so she can spend her time sunning herself on a tropical island somewhere. She's an incredibly astute businesswoman, and stepping away from the camera was the smartest move she's ever made.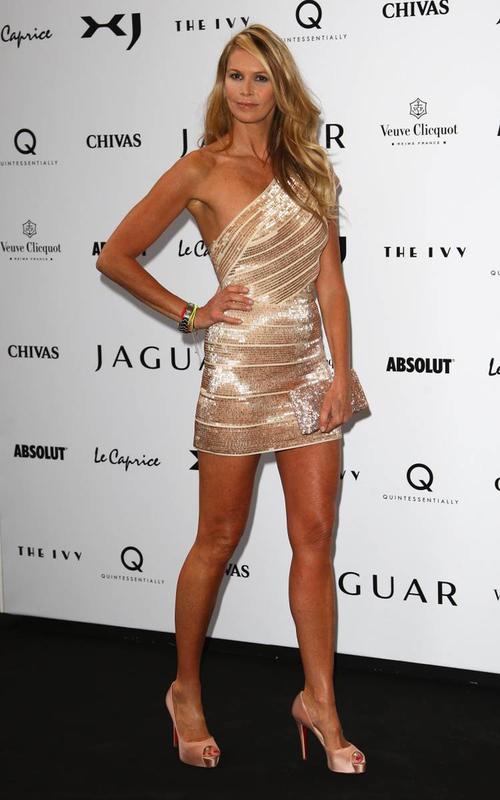 She split from her agency, Ford Models, back in 1994, and since then has represented herself. Not only that, but she turned her name into a brand, complete with one of the world's most popular lines of lingerie, "Elle Macpherson's Intimates". That range alone, expanded and renewed over the years, has served to make her one seriously rich woman. Add to that her beauty products, and we wouldn't be surprised if in a couple more years she simply takes over the world. Not surprised, but very, very thankful.