Libra + Taurus = Much Needed Steadiness
As an earth sign, Taurus loves stability, security, consistency, and laying down roots somewhere. Libra, as an air sign, couldn't be more opposite and loves moving at a fast pace and coming up with new ways to enjoy life. Fortunately, this usually works out for the best, as Taurus provides Libra with some much-needed steadiness, while Libra injects a little more fun and spontaneity into the life of the sensible Taurus.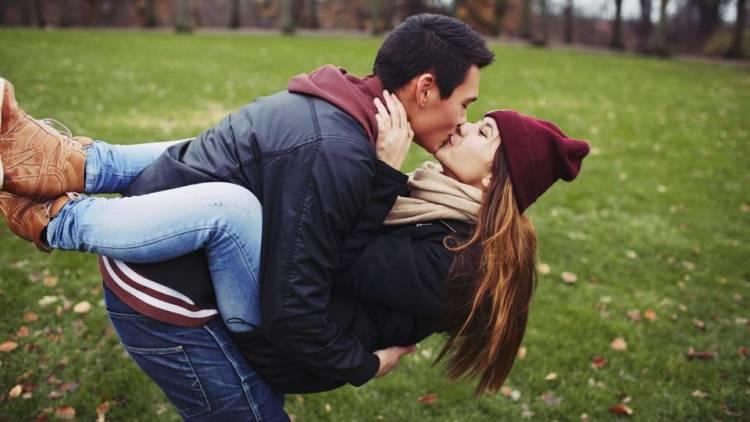 Due to their shared love of fancy things, it's easy for a Libra and Taurus relationship to be quite superficial. If all of the nice things were taken away, would there be anything left underneath? This is something both members of the partnership should ask themselves. Libra's social and flirty nature can occasionally enrage the bull, while Libra can often become impatient with Taurus's rigid rules.