Cancer + Gemini = Constantly Teaching Each Other
This couple works well together because they're constantly teaching each other how to grow as people. Gemini will teach Cancer how to lighten up a little, take a joke, and enjoy the company of others, while Cancer will teach Gemini how to calm down, connect with their own feelings, and take life more seriously when it's required.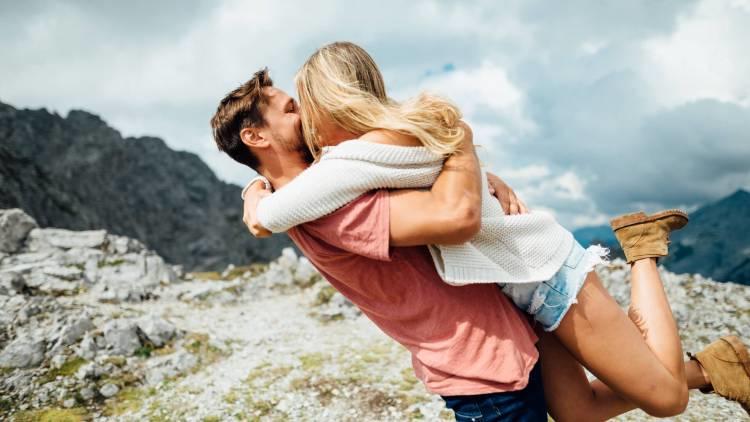 We're not going to lie - there's a lot that could go wrong when it comes to this relationship. Gemini's flirtatious behavior, large circle of friends, and constant need to socialize can make Cancer feel like they're being left out in the cold. On the other hand, Gemini can often become impatient with Cancer's desire to spend a lot of time at home. To thrive as a couple, these two will have to reach a compromise about their differing social calendars.
Comments
Comments
---
Latest Articles
Latest Articles
---