Laura Haddock as Meredith Quill
Meredith Quill isn't the biggest character in the Marvel universe by far, but if you start to tally up her actions, then you realize she's done some pretty important things. For one, she's the mother of Peter Quill, also known as Starlord. Without her, there would be no Starlord, which in turn means no Guardians of the Galaxy. Shout out to the moms. There's no harder, or more important job. Seriously. There would be no humans without them.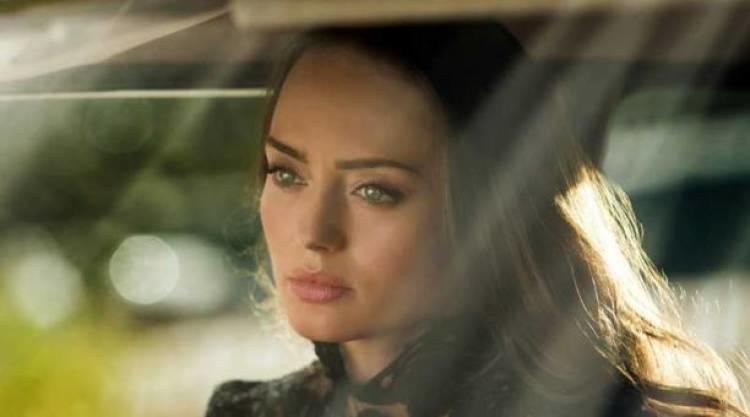 Secondly, she was able to seduce a god into falling in love with her. You have to be some kind of special woman for Ego, a spiritual being of immense power, to find you after eons of travel and think, "this is the girl for me." That's more romantic than Romeo and Juliet. It's just as tragic, considering both of them ultimately die alone and without each other, but much more romantic.