50. You can identify ways you've negatively influenced each other
All partners give and receive influence while being in a relationship. While it is a given for most people that his influence is going to be positive, for others, the influence may be negative. Negative influence can be things like smoking, drinking, gaining weight, becoming sedentary, becoming less ambitious at work and other similar things. If the number of such things is bigger than the positive ones, then that is a problem.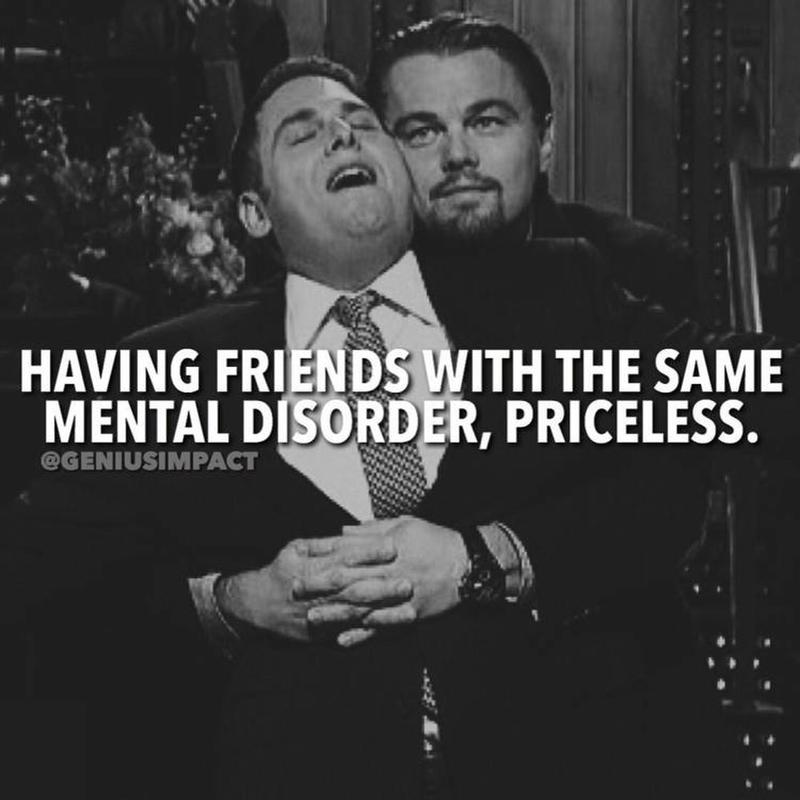 To solve this problem, you need to see why your partner is a negative influence in your life and is there any way to stop or block this kind of influence. If this is properly thought through, you'd be surprised at the possible solutions. Often times, if you try to become a positive influence in your partner's life, you could cause them to end doing the things that negatively influenced you in the first place. Things can work out like that.
Comments
Comments
---
Latest Articles
Latest Articles
---