Jackie Curtis - Before
Long before many of these celebrities made their mark on the scene, there was one woman who stood head and shoulders above them in the fight. Jackie Curtis, born John Curtis Holder Jr. in 1947, was never an overt activist. Instead, she was an artist, a poet, an actress, a writer, and a singer, and her whole life was basically one big middle finger to social norms.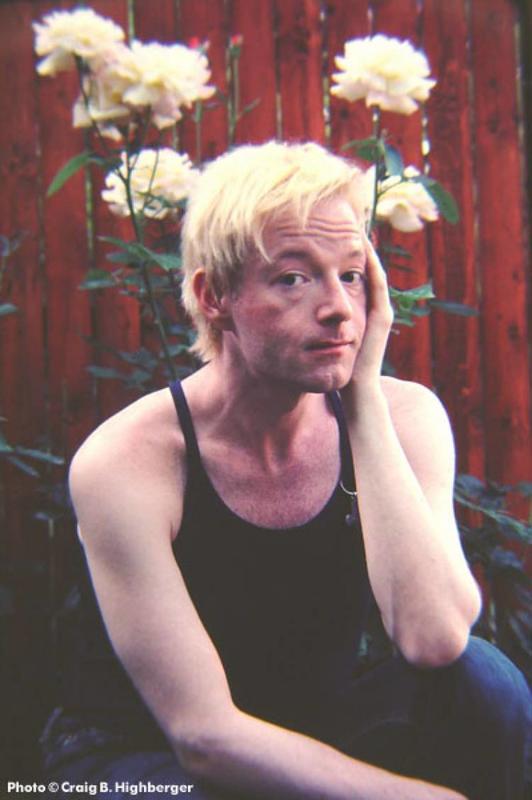 Remember glam rock? Glitter rock? Well, Jackie Curtis was the one who pioneered that look. While performing as a drag queen (she performed as both a man and a woman throughout her life), Jackie was fond of a meeting between trash and glamor, a look that came with bright red hair, lipstick, glitter, and ripped stockings. Oh, and a serious attitude which we all love to death.