Dennis Neal (Art Maddox)
At the Blue Bay high school, where most of the movie's scenes take place, Art Maddox is one of only two friends Sam Lombardo has (the other being Jimmy Leach). Art is also a guidance counselor, but he doesn't end up in the same amount of trouble as Sam does. Sometimes, the two characters hang out at the yacht club, where Art serves as Sam's rock during the turbulent times.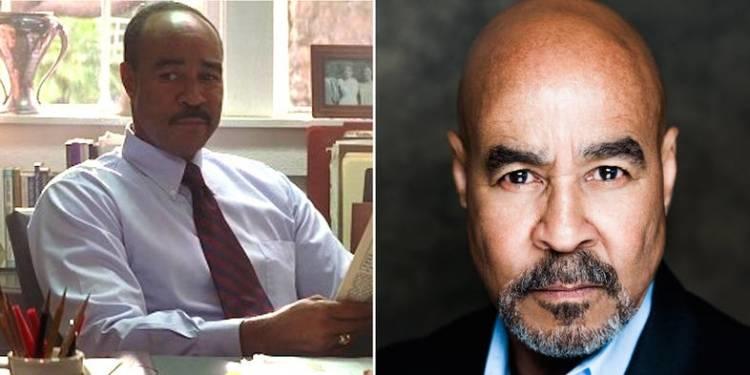 After Wild Things, Dennis Neal had tried to keep busy, by "logging" into a couple of movie credits each year. Today, he mostly does TV guest spots (like Arli$$, Even Stevens, and Moesha). Interestingly, this was pretty much the same thing he did before he got a role in Wild Things. Next August, Dennis is going to get a new chance on the big screen, as a leading role in "Heartbreak," a movie about a depressed professional billiard champion.