Explanation 4
8) Looks like a grown man's shirt with a bow tie on it. Others will see a lazy waiter.
9) Speedometer, barometer, snowman. Depending on your profession and inclination.
10) It is clear that someone is hiding behind the fences. These are border guards hiding behind the barricade with their dogs.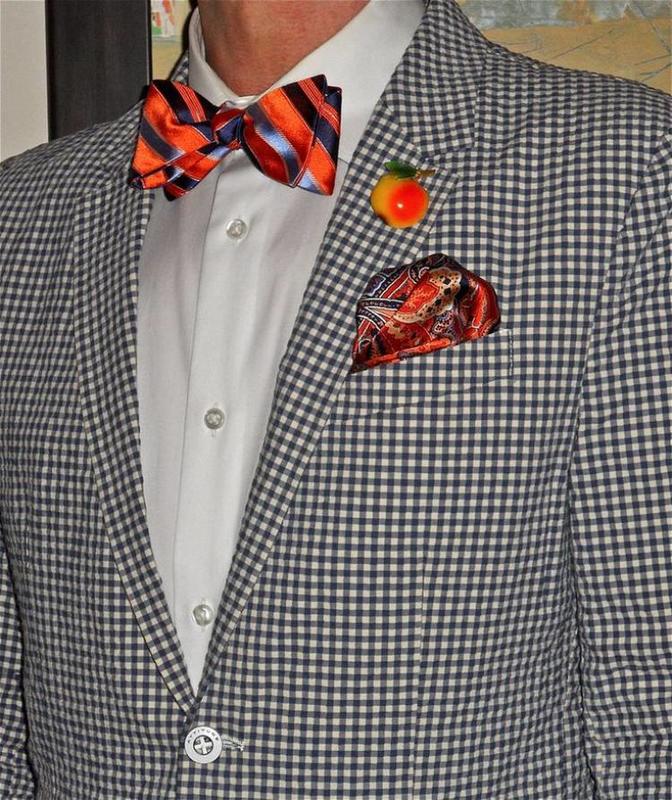 Comments
Comments
---
Latest Articles
Latest Articles
---