Porton Down: Bright Lights In The Sky
The UFO crash itself occurred over the border to the north, in Llandrillo, Wales. Residents that night reported seeing streaks of light shoot across the sky, too numerous and bright to be a meteor shower, and soon after a tremendous explosion. The bang from the impact was so big, in fact, that they could feel their houses shake, even though they were miles away from the apparent crash site.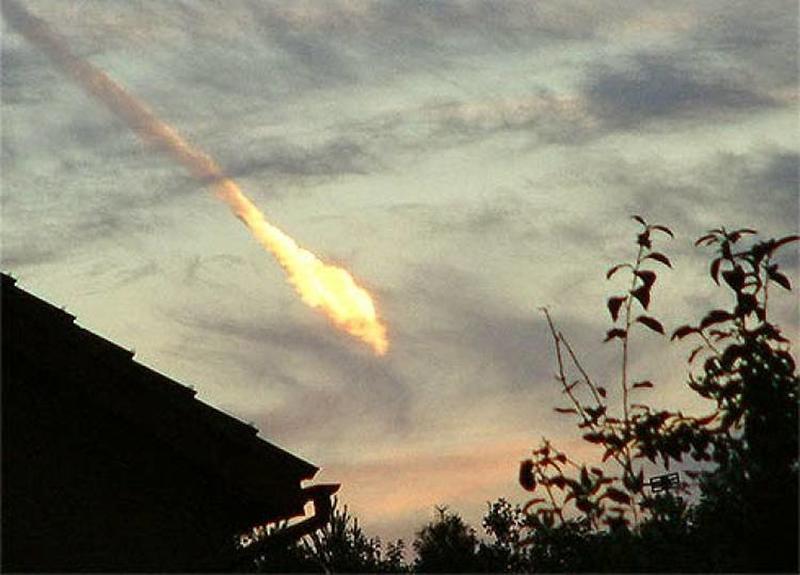 The survivors of the crash were supposedly taken to Porton Down, the government denied everything, and life continued as normal. That is, until 2010, when the Ministry of Defense released their UFO files in their entirety. In those reports, they acknowledged that the residents had not only seen lights, but actual craft. They didn't mention the aliens taken to the nearby base, or what they had done with them, but that kind of subterfuge is nothing new.