He Unveils His Imperfections
We all know that no one walking this earth is perfect but a lot of us avoid actually admitting it which is why if you have a man in your life who's willing to share his dark side or reveal his imperfections, he granting you access to a very vulnerable part of him that he trusts you with.
Love is patient and blind. Choose your partners wisely, folks.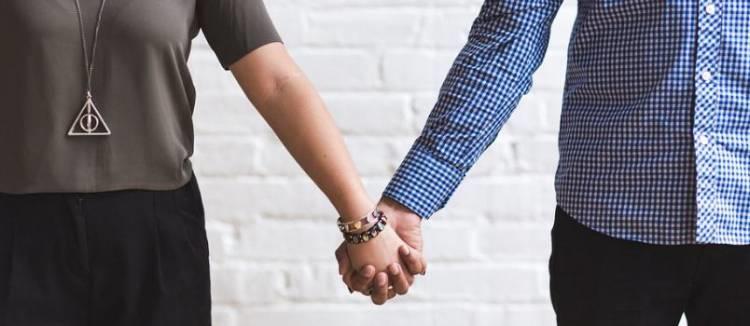 Comments
Comments
---
Latest Articles
Latest Articles
---