Beyonce Knowles-Carter & Solange Knowles
Beyonce reminds us of that kid who was the perfect kid in high school, prom queen, perfect 4.0 GPA, valedictorian and etc. while Solange is the younger sister who discovered weed and psychedelics at a younger age and is more of a free spirit. At least, that's what they're music careers remind us of and yet, they're both very successful.
Hug your brothers and sisters folks.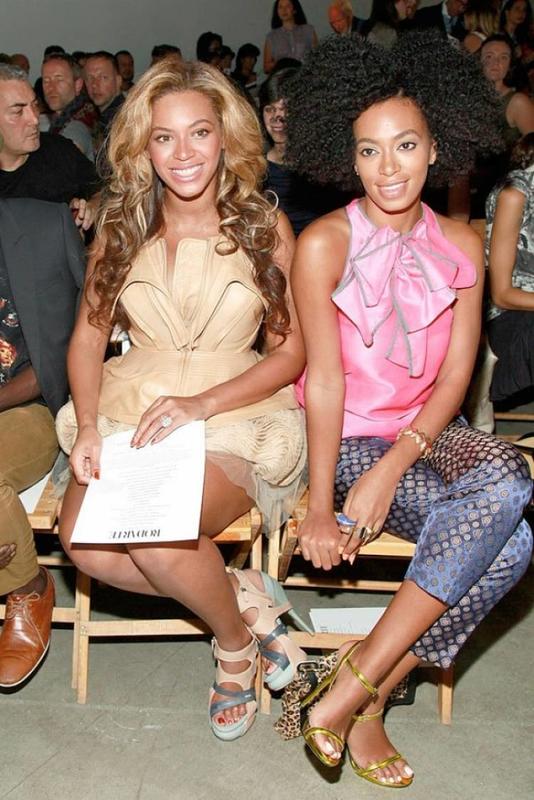 Comments
Comments
---
Latest Articles
Latest Articles
---