The Omen's Private Jet
During the production of the classic 1976 film, The Omen, a lot of horrifying accidents and coincidences were happening while on and offset. The craziest of them all came in the form of the film crew requesting a private jet which canceled at the last minute and later crashed into a car causing a car accident. The pilot just so happened to crash into the car holding his wife and children inside. No one survived the collision.
We don't know about you guys but, we believe there are powers larger than us pulling the strings on some of these crazy events. What do you think? Let us know in the comment section.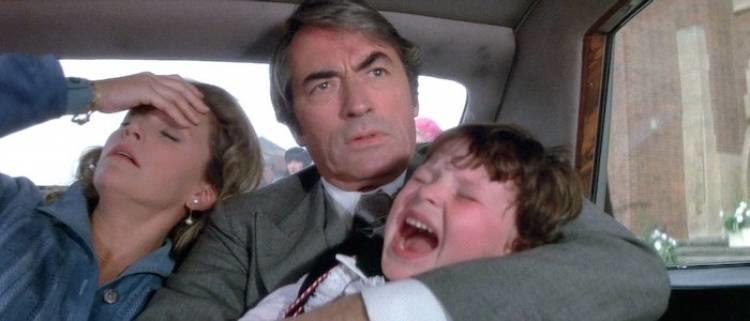 Comments
Comments
---
Latest Articles
Latest Articles
---