Jessica Rabbit | Trail Mix-Up
We'd be lying if we said that we didn't have a crush on Jessica Rabbit in our youth. Did it matter that she was just an animated cartoon character? Hell no, she was seductive and sexy in our young minds and apparently the live-action version of her is everything we could have imagined so, can you blame us?
From animated characters to real life, our favorite characters walk amongst us.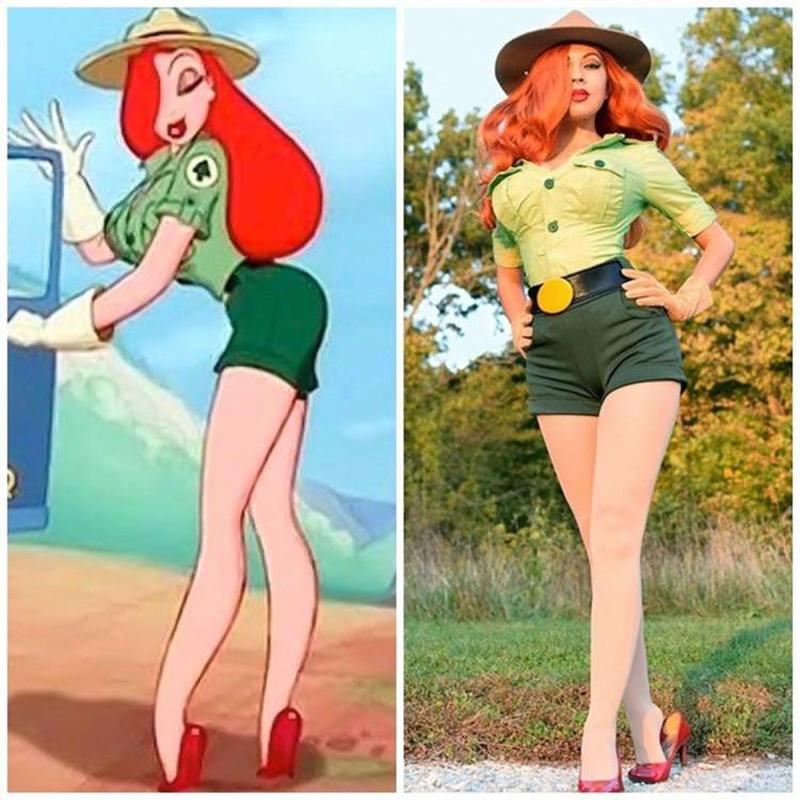 Comments
Comments
---
Latest Articles
Latest Articles
---