You're Probably Eating Great, But You Can Do 10% Better!
---
And If You Can, Why Not?
Eating is hard, and in a quarantine situation restricting your ability to stay active and burn calories like you usually do, it only throws things more out of whack. So if you're having a difficult time there, you wouldn't be alone and you aren't doing a bad job. But good can always be better!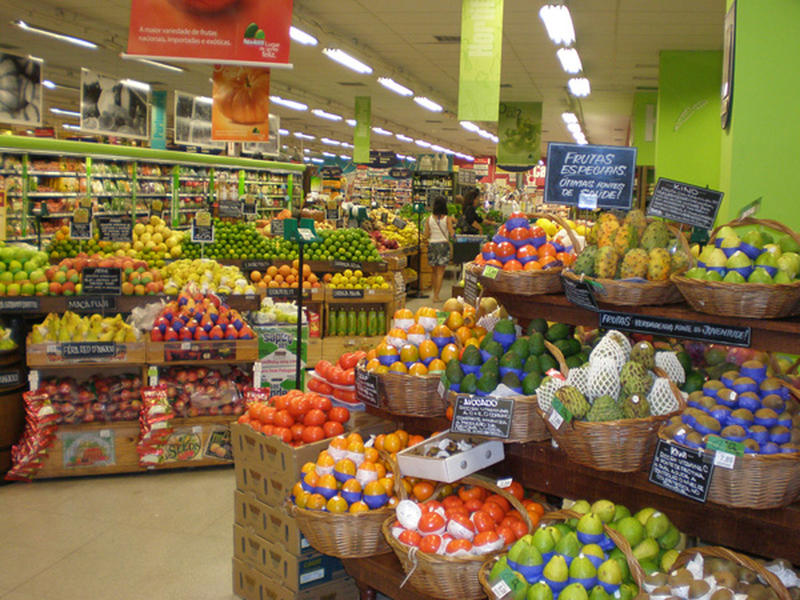 But if you want to improve in any area and you have the space in your life to work on diet, there's one thing most people don't do well that you can start doing easily! Health professionals agree that you need just 30 grams of fiber a day to enormously improve your health.
That's not an intimidating entire lifestyle change, it's a little tweak to maybe a part of your daily meal regimen, so you can do it almost without thinking about it, and the benefits will be hugely disproportionate to anything you might lose from changes to the status quo.