WWE Heiress Says There is No Direct Successor After Vince McMahon
---
Professional wrestling is one of the biggest forms of entertainment in the world today. While many may have enjoyed it as a kid then stopped watching for one reason or another, people young and old continue to watch the theatrical displays of incredible human endurance and athleticism.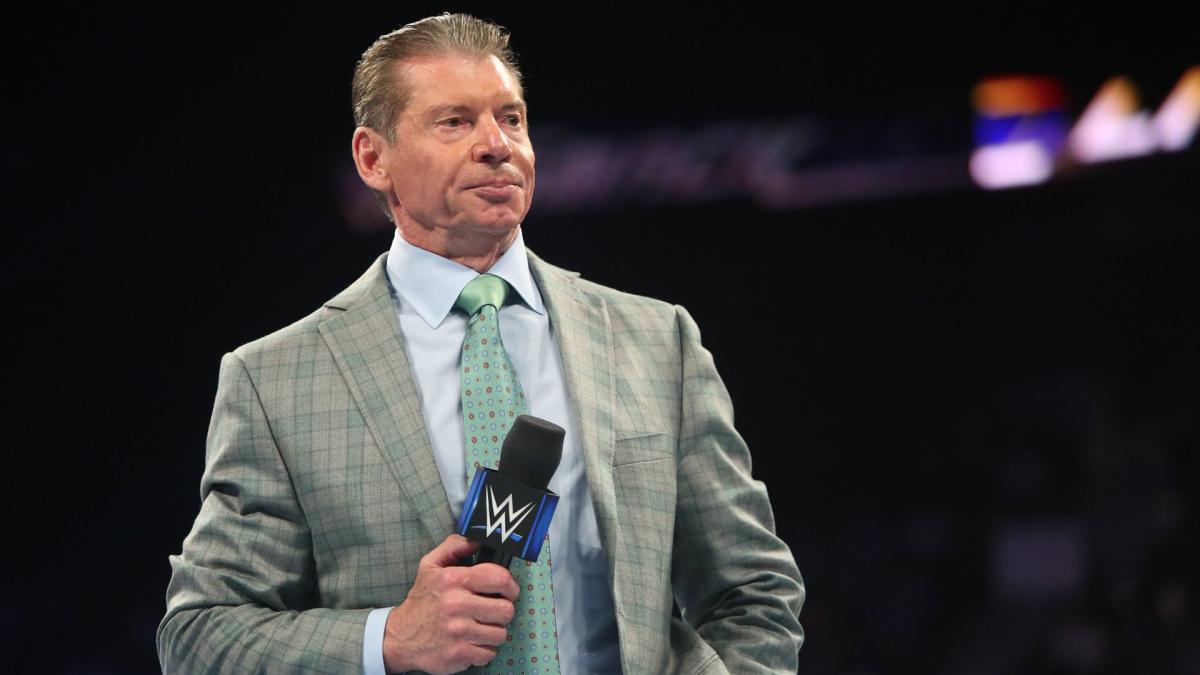 For those who claim it is fake, it is Jim Ross who once said, "how do you fake falling off a 20 foot ladder?" It may be entertainment, but it's entertainment that requires its entertainers to be at their peak physical condition. There's a reason why it has stood the test of time.
While various wrestling organizations have come and gone, all leaving their important mark on the world of wrestling in some way or another, nothing compares to the WWE, formerly the WWF. Vince McMahon, the long founder and visionary, will one day step down, but who will take his place?