Woman In Car Hit By Flying Turtle
---
Weird
|
By Jay Dawson
| April 24, 2021
It's a dangerous world. One knows to expect that a deadly accident could transpire from just crossing a quiet neighborhood side street, and so we learn from a young age to take sensible precautions. In that case, we look left, we look right, and we look left again before proceeding.
In other situations, there tends to be some way of coping, as the situation has happened before. Threats come from where we expect, commonly at a time we expect. There is no cognitive dissonance that has to be resolved before the matter can even be started to be reckoned with.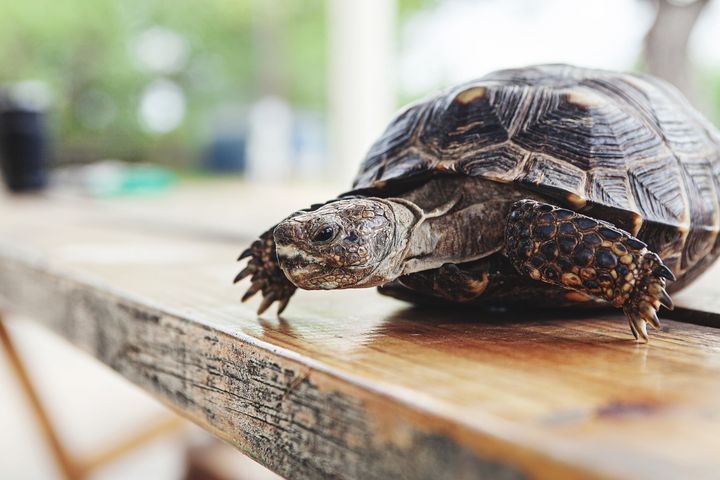 But in the case of one Florida woman – because of course it happened in Florida, this caliber of strangeness could only ever have happened in Florida-- there was no playbook for how to react, because as she rode shotgun in a moving vehicle, she was hit by a flying turtle.