Why Plague Doctors Wore Creepy Bird Masks
---
Weird
|
By Jay Dawson
| June 12, 2020
With the coronavirus pandemic raging across the world, people are getting more comfortable with the idea of wearing masks, whether they like it or not. Asian countries have been well acquainted with mask wearing, however, places like the United States are far less used to the idea of covering your face in public.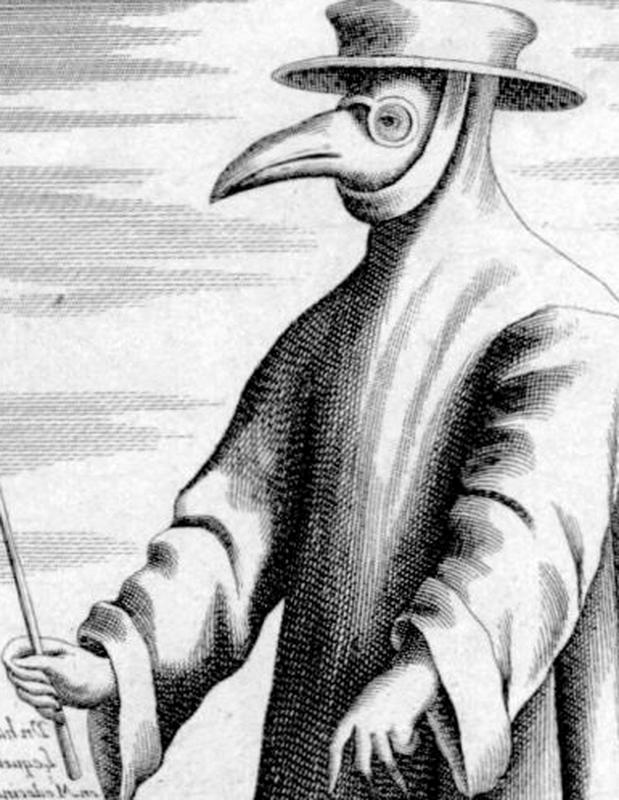 Now that masks are either enforced and/or strongly encouraged, the idea of corona mask chic has entered the conversation. People aren't just wearing medical masks, they are wearing stylish masks that show off their personality. You can pretty much get a face mask in any style at this point.
People didn't always have those kinds of options, especially in the 17th century. In act, in the 17th century, a lot less was known about pandemics. You may have seen old pictures and noticed the creepy plague doctors wearing long snouted bird masks and wondered why? Read on to find the answer.