What A 5 Year Old Wanted To Buy So Bad He Drove There
---
We've all made, and continue to make, impulse purchases. It can be just the mints, eyeglass repair kits and once upon a time, the paperback digests of Archie Comics, to be found in the grocery store checkout aisle, more seductive with every minute spent behind someone arguing a 30 cent coupon.
Or it can be your mid range crazy buys, be they impractical kitchen gadgets that promise to make faster meals take you longer than ever before, or be they new phones that the store very helpfully offers to give you a charge card to pay for! It's basically totally free.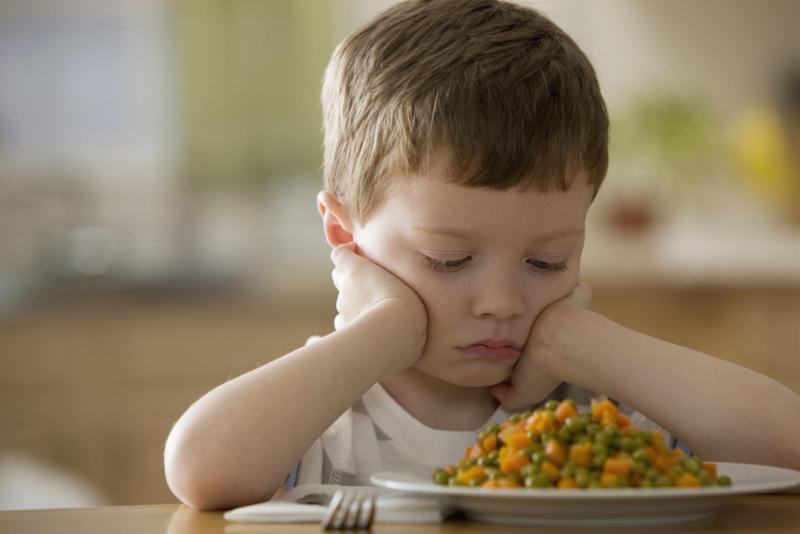 Or it might be a sweet candy apple red Lamborghini that you race up and down the highway with the windows down to let the wind blow through your oh so thin hair and make you giggle like a 5 year old boy, if you're 50. Or actually 5.