Van Gogh-Linked Painting Found In Maine?
---
Many a tourist has spent happy hours and days antiquing in New England, home to a few million charming old houses and farms and possibly more thrift and antique stores. By and large, your typical hunter is hoping for some modest value in the form of a furniture investment, perhaps.
Or, less ambitiously, one might aspire to pieces that hold less value than that but add to the general look of their home. A chair that happens to match a rug, or a lamp resembling one fondly remembered from childhood, are both eminently feasible outcomes from a trip to Maine.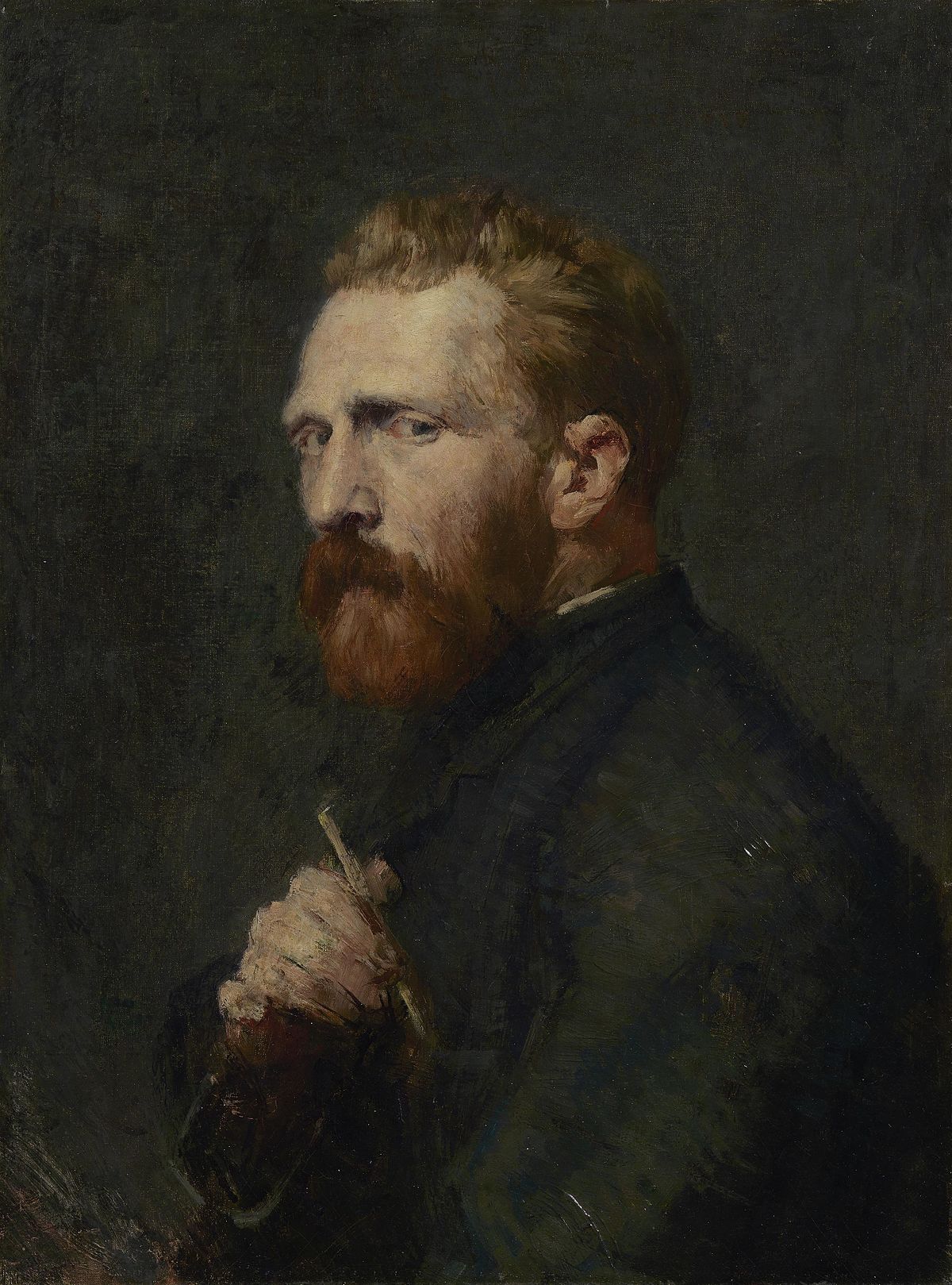 Naturally there are those stories about something incredible found in unlikely circumstances- what one might call a cousin to the similar stories of classic cars found in barns. But it does happen. Maine just happens to be where a 'lost' painting connected to Vincent Van Gogh may have been found.