UFOS Have Been Confirmed
---
America has many cherished cultural traditions. It has long passed into cliché to talk about baseball, mom and apple pie, however much each American might actually feel connected to those national institutions in this day and age. Or there's the vote, each American's privilege to help peacefully decide our direction.
But then again, who wouldn't rather talk about our more fun traditions, like questioning whether there are aliens? After all, if we are funding Area 54 with our tax dollars, what could be more ours than the right to speculate on far more interesting things happening there than is likely.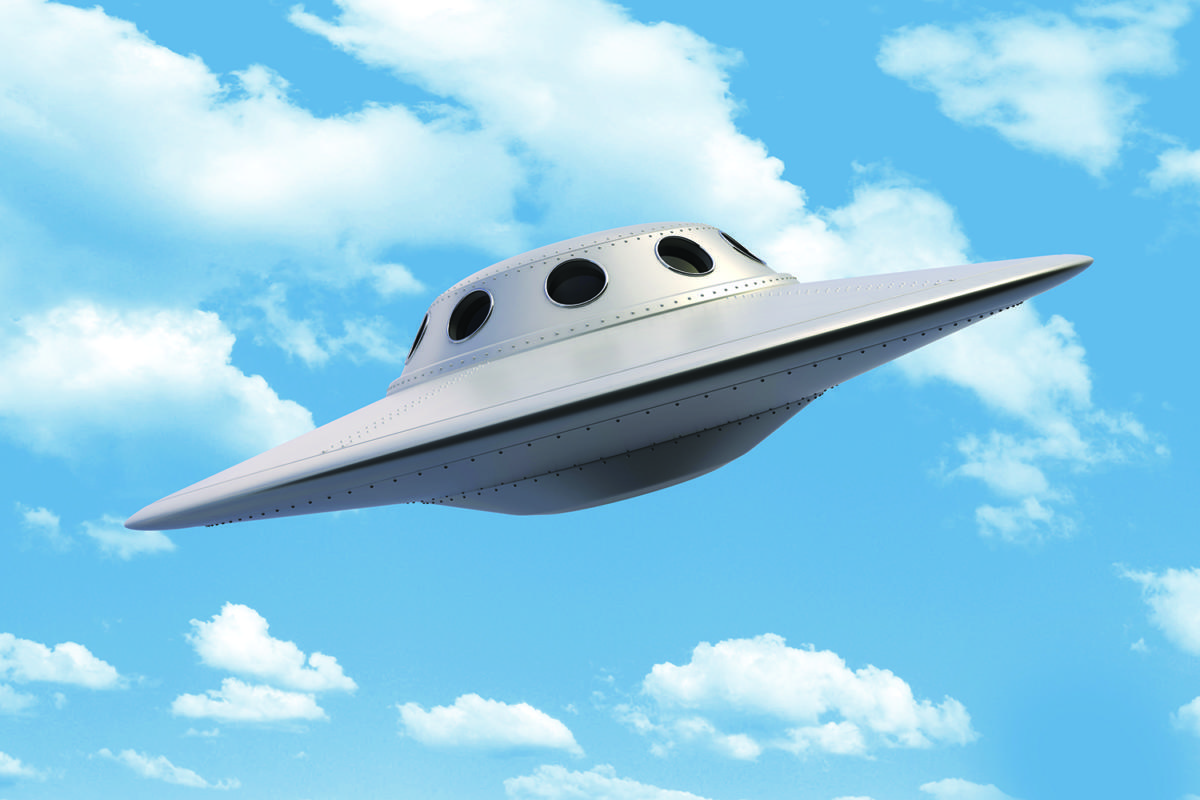 But, as you may have heard, that privilege is in some jeopardy. No, not because the freedoms and liberties of Americans are being abridged, but rather because the actual existence of aliens has been confirmed! At least, UFOs have. And if they're real, well, we can guess they're not empty.