300 Pounds of Food in the First Month
Adam Lowy began asking the same question to every family his company helped move. Lowy said, "Moving's stressful, you know? It's not a fun experience, there's a lot going on. And we started by asking a very simple question: 'Do you want to donate your food when you move?'" With that, Move for Hunger was born.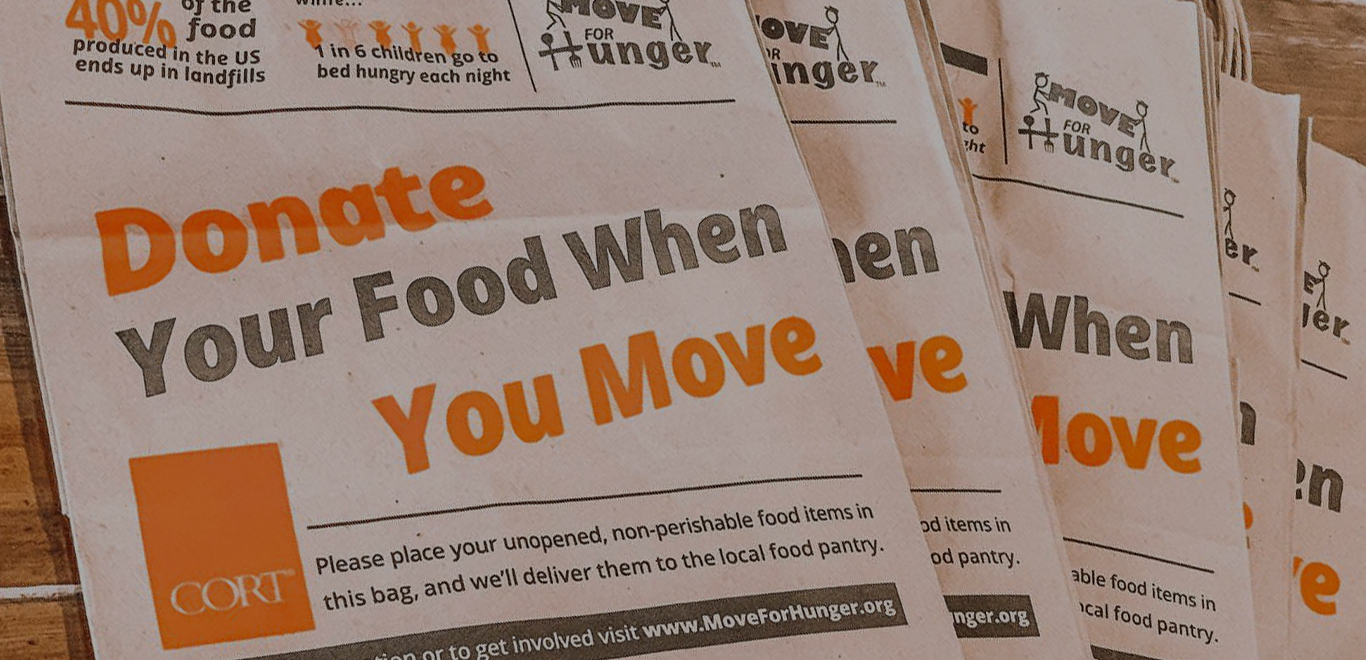 Since first starting to deliver food in April of 2009, Move for Hunger has been able to donate 300 pounds of food. That was just in the first month of operation. Lowy found the process to be incredibly simple and easy since they already had to be at the pick up locations anyway, and they had the trucks to haul the food. The experience also opened his eyes to the issue of hunger. "I had never visited a local food bank before. Growing up here in Monmouth County, New Jersey, the home of Bruce Springsteen and Bon Jovi and the Jersey Shore, you look around and don't see a lot of poverty or food lines. And (the food bank) told us that there were more than 100,000 people, just in our county, that didn't have enough to eat. And at that point, it became personal."