This Restaurant is Still Serving During Quarantine... In an Open Field, One Diner at a Time
---
It doesn't matter how great of a cook you are, it feels good to eat out at a restaurant. The food at restaurants just tastes better. Maybe it's all the butter they use, or maybe it's that you get to enjoy conversation without worrying about whether the pasta sauce is burning.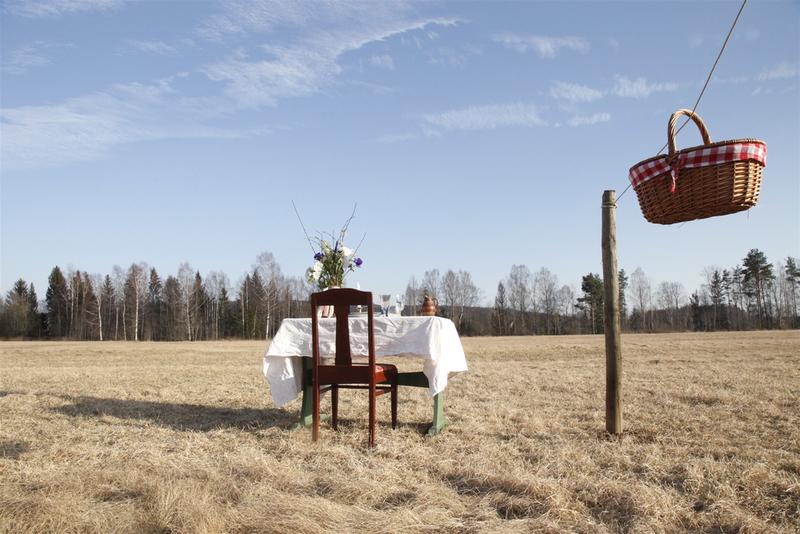 For those who aren't very skilled in the kitchen, the pandemic we're currently facing must be tremendously difficult. Sure, there are opportunities to order takeout or delivery, but that means you have to leave the house or pay for tips and delivery fees. Plus, some people just love the dining experience.
Restaurants are having to get creative to stay afloat, or they are having to go through extreme measures. One restaurant in Sweden has decided to continue serving guests during the pandemic, but don't worry, they aren't breaking any rules. They are only seating one person at a time… in a field.