Certain Proceeds Go to Charity
Murray chose puppies that were anything from 8 weeks to 12 months, and before you ask, yes, all the puppies have found homes since shooting. Murray is no stranger to peanut butter. According to him, "a jar of peanut butter is my biggest tool when it comes to dog photography." Gibbs Smith is the book's publisher, and they will be donating $1 from every presale to three different rescue organizations. This deal holds up until March 16 up to $3,000, so there is still time.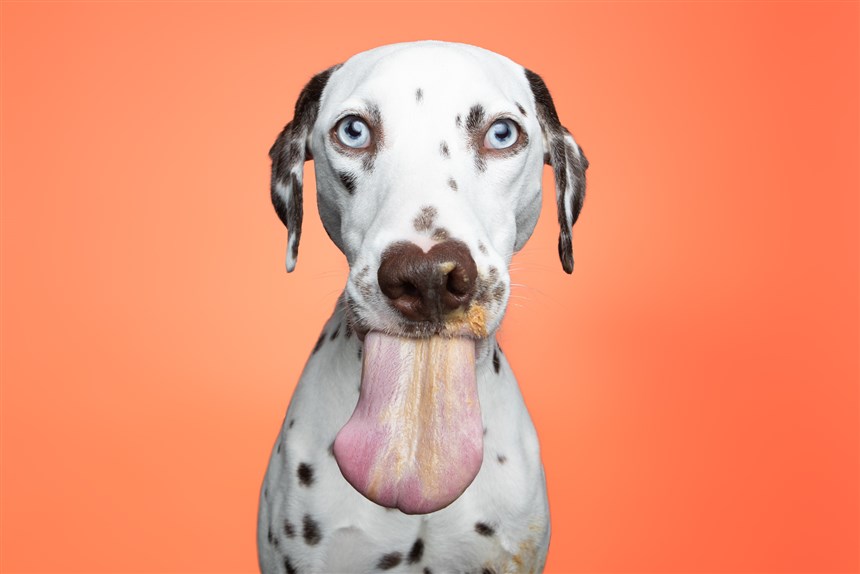 In case you were wondering, Greg Murray is very passionate about rescue animals. He has his own rescues, Leo and Kensie, but they aren't main features in the book since they are too old to qualify. You can find them in the acknowledgments page, however, because how could you leave them out?