This Octopus Teacher Continues to Teach Lessons Through the Netflix Documentary
---
Weird
|
By Antwan Moss
| March 26, 2021
We could learn a lot from the animal kingdom. In fact, many of us have first hand experience of all the lovely lessons animals can teach us. I'm talking about our house pets, of course. Our little pups and cats at home help teach us the meaning of unconditional love.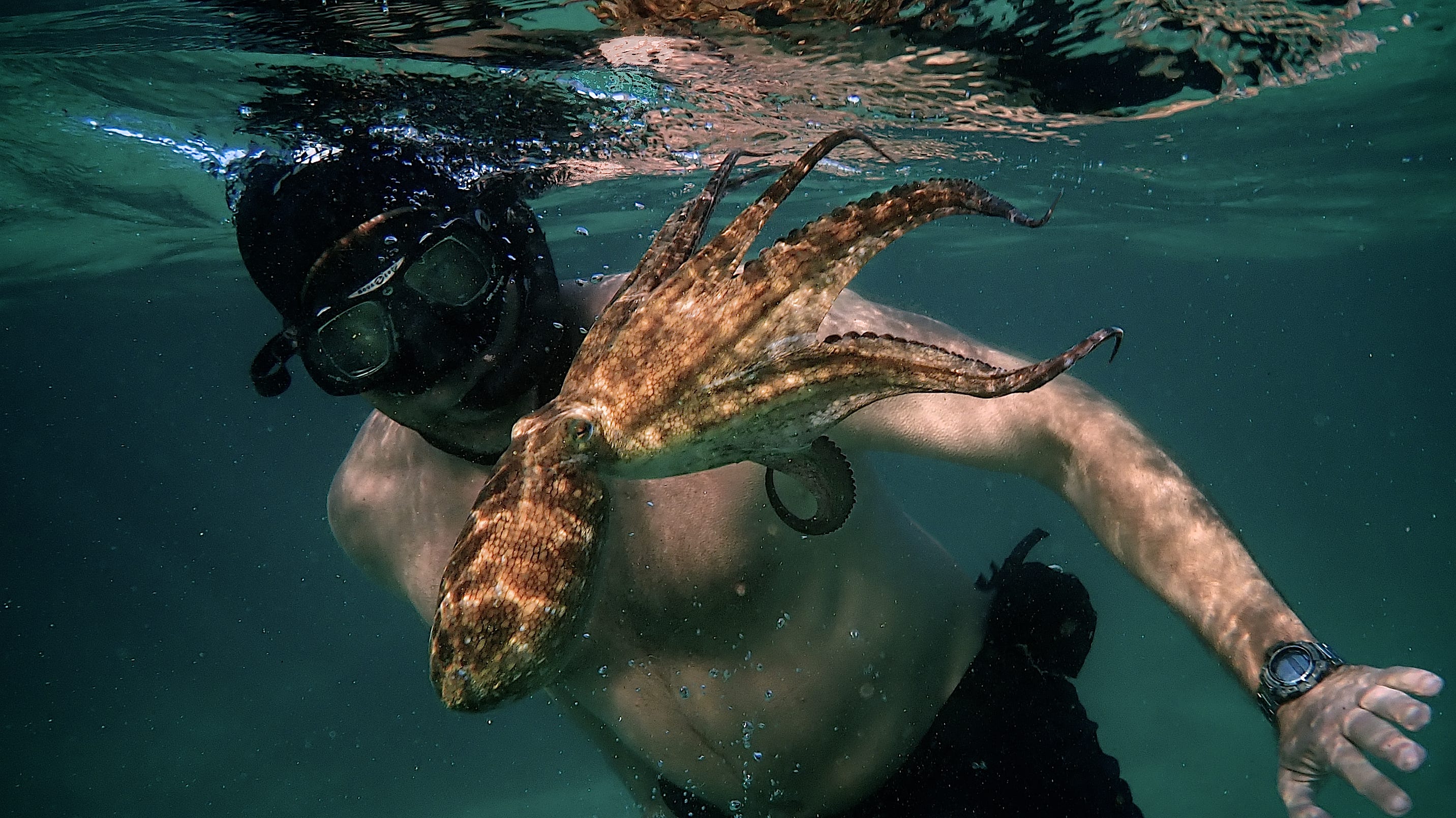 Is that all they have to teach us though? Is that all any animal has to teach us? What would be so wrong with that? Many of us are in true need of learning how to love. If an animal is the best teacher for that, then so be it!
The good news is that this job isn't just fit for pups and cats. Some of the best animal teachers can come from the most unusual places. In this case, the animal teacher is an eight legged sea creature who looks more like a horror movie villain than a cuddly pet!