This Meditating Cat is Helping Children of Domestic Abuse
---
Meditation is something that we hear a lot about, but it's not something everyone is exactly familiar with. Everyone has their own image of what meditation is, usually based off of something we saw in a movie or a TV show. When was the last time you meditated? Maybe never?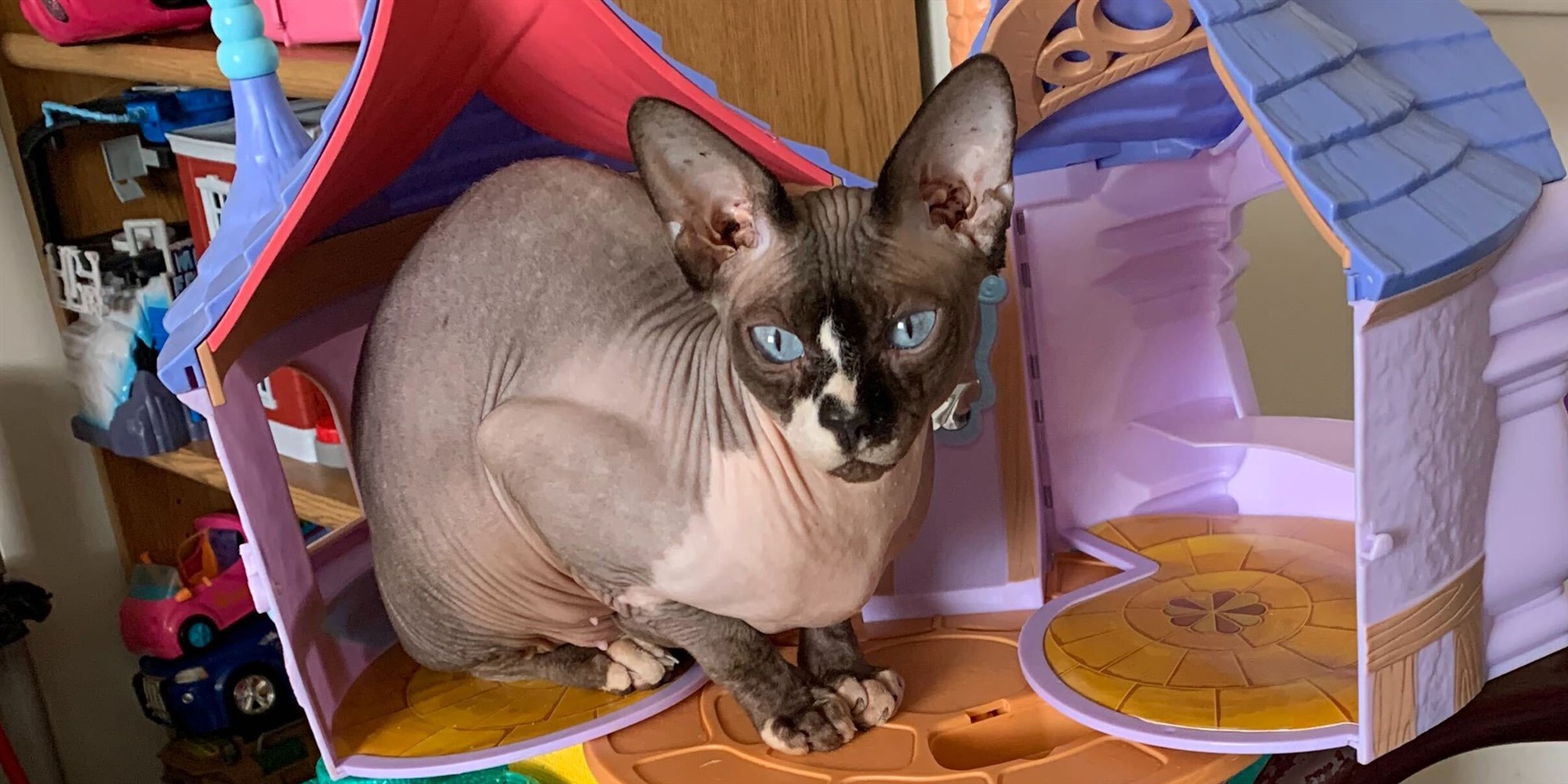 There must be something to meditation because many cultures practice it regularly, and even more cultures practice it without even knowing they are meditating. That's because it's all about being in the moment, which can be achieved through many different means. Did you ever think you could learn to meditate from a cat?
On top of that, did you ever think that a meditating cat could help children from families of domestic abuse? Children who are, or have been in situations of domestic abuse, can suffer from trauma that needs healing. That's where this very special cat comes in. He helps them through their trauma using meditation.