This Lawmaker Wants to Make an Official Bigfoot Hunting Season
---
Hunting is ingrained in our very blood. From as far back as people have existed, they have hunted in some way or another. They had to do it to survive in times where foraging or growing crops was simply not an option. To this day, people continue to hunt so they can enjoy the meat, despite it being sold at stores as well.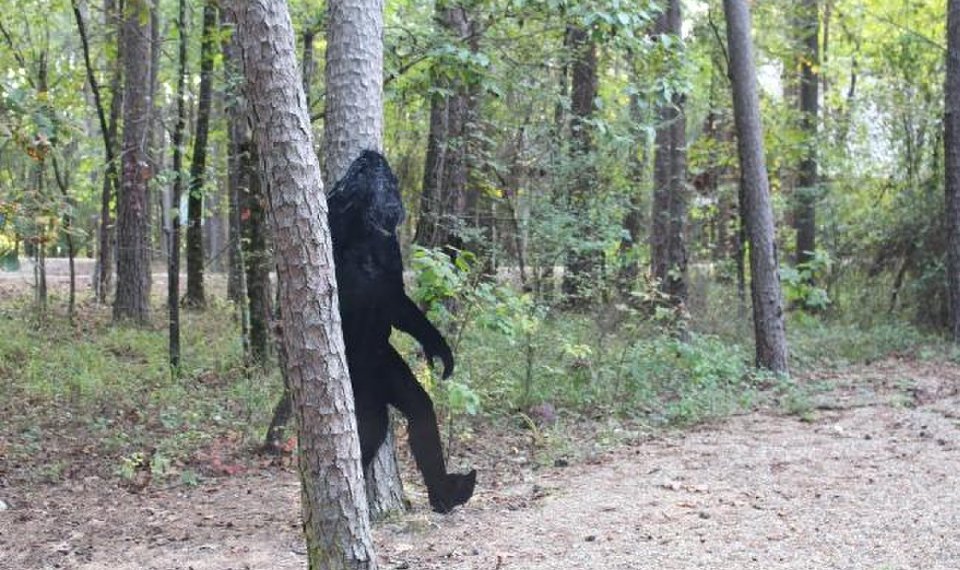 Hunting is also extremely controversial. Some claim that since there is already ample food at the store, there is no reason to hunt a wild animal, though some hunters know it's more complicated than that. Trophy hunting, however, is a whole different animal, no pun intended. Some find it cruel.
Trophy hunting is all about hunting the biggest, baddest animals on Earth for no other reason than the bragging rights. The irony is that there's usually very little skill involved since trackers and guides do most the work. If there was one beast who would make the biggest and baddest trophy, what would it be? Bigfoot.