A Glimpse into Another Time
The paint used on the cave painting where the shell was found were the same as the paint used on the shell, signifying some kind of connection. Daniel Adler is an archaeologist at the University of Connecticut who specializes in the history of music. He said, "The research they did on the painting and pigments within the shell lead me to believe that, yeah, this is probably an instrument and was probably used to make music,"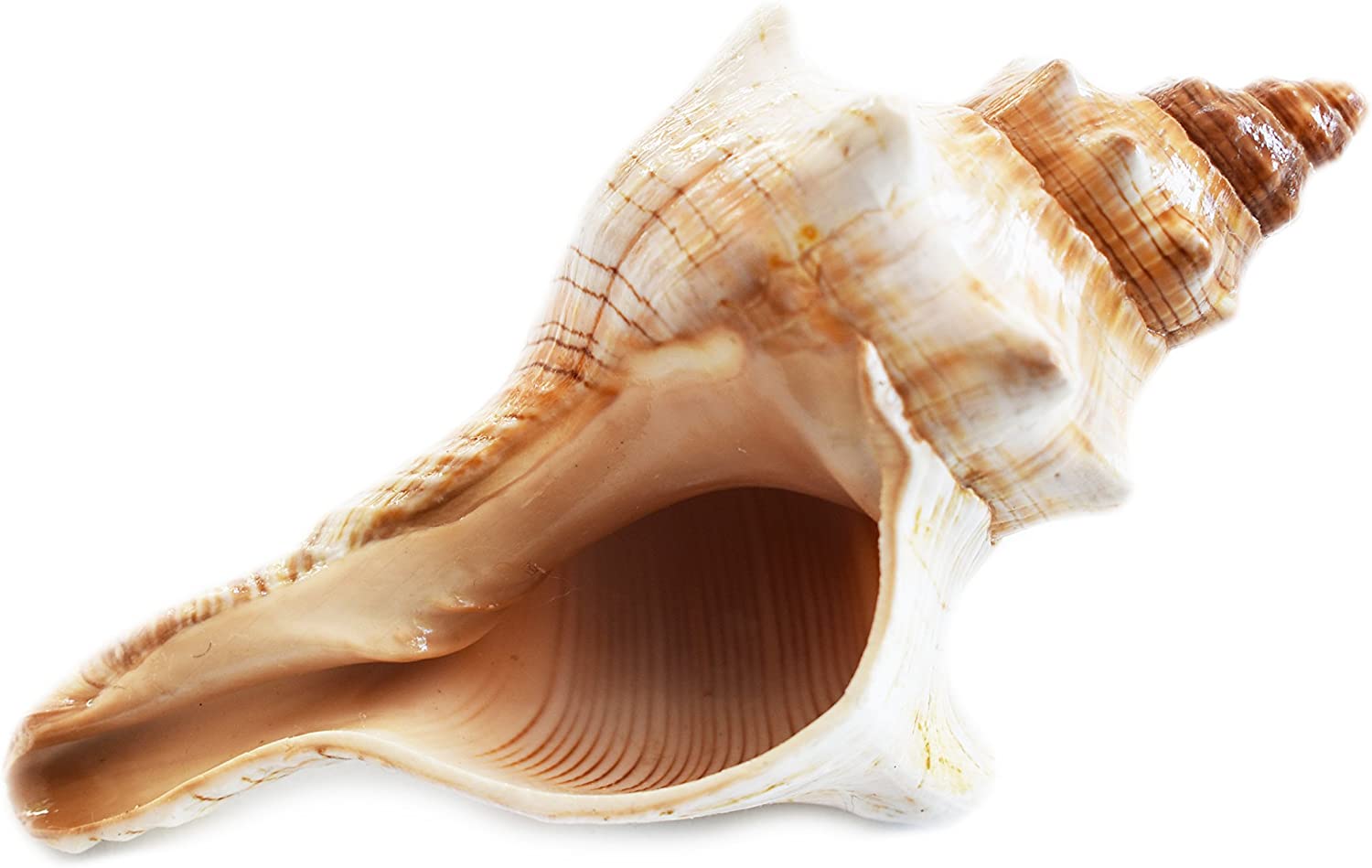 It is possible that other instruments were used as well, made of leather or wood, but those would long decay by now, which is what makes the shell so special. The shell was able to survive the test of time. It gives us a glimpse into what life was like back then. Perhaps it was more complicated than we can even imagine.
Comments
Comments
---
Latest Articles
Latest Articles
---