Origins Of A Very Smart Martial Art
In the village known as Juntun, located on the outskirts of the ancient city of Luoyang, they practice a most singular style of martial art, long kept secret from outsiders- not because, naturally, they were embarrassed in any way, or ashamed, but because it is too good, and they don't want such a deadly art to fall in the wrong hands.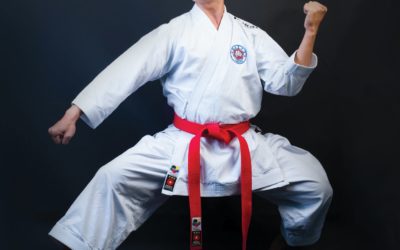 While many martial arts are hard to grasp at first, and require a lot of both explanation and training, much of the appeal in Iron Crotch Fu lays in the fact that it is exactly what it sounds like, and can be executed at a high level very quickly because it revolves entirely around deliberately getting hit in the body's most vulnerable spots over and over again. Step 2, question mark? Step three, profit.