The Next Gold Rush May Be On The Moon
---
Through all the formal research into space exploration in the 20th and 21st centuries, humankind's motives have always been on two tracks. There was the question to gain knowledge for the sake of knowledge, as we sought to fill in blank spaces on a map just to have it full.
And then there were the many other considerations, such as making advances not in such sciences as astronomy or chemistry, but in political science, as the US sought advantage in the Cold War, venturing to the moon for what it would imply to the Soviet Union as much as anything.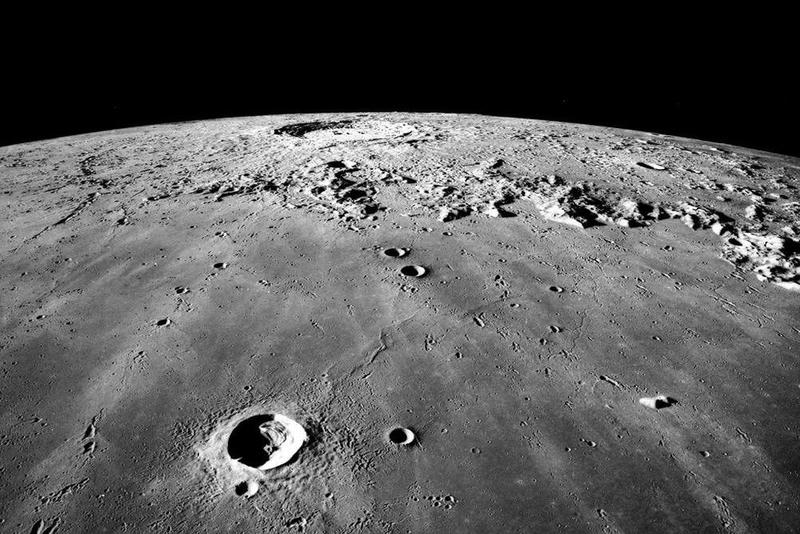 Of course, there was also the hope not just to learn, nor to achieve geopolitical supremacy, but rather to just plain make some money. At last, that's not just the purview of Velcro, space pens and Tang, as the US now looks to open up the moon for mineral mining.