The Joel Schumacher You Forgot About
---
With the passing of filmmaker Joel Schumacher, there has come an accounting of his body of work, both recent and, perhaps more importantly, longer ago. There's no doubt that his entries in the Batman film series loom largest at first blush. And their excoriation feels current because it never stopped.
But when the conversation starts there, and has as much gas as the conversation people feel moved to have some thirty years after an artist's peak years, it quickly ventures into much more interesting ground, and few filmmakers have dark, disused corners to their filmography quite like Joel Schumacher does.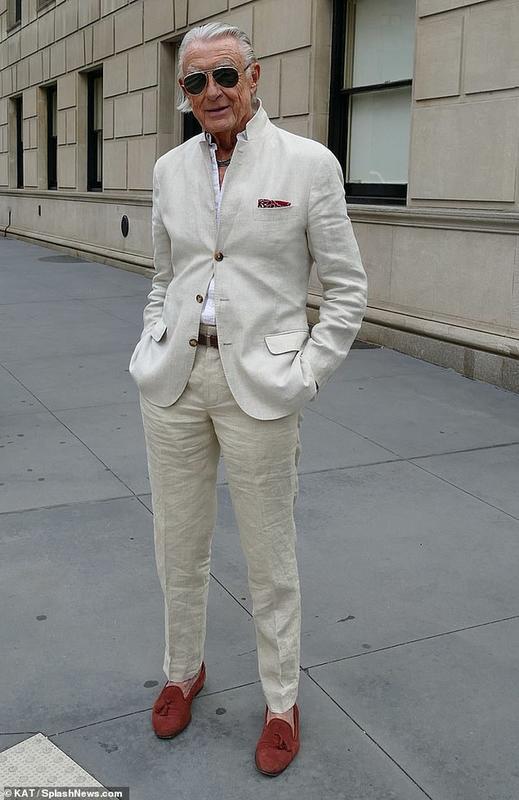 He was a director of emphatic and eclectic tastes, careening wildly from horror to legal thrillers to the campiest of superhero movies and back again, never quite getting stuck enough in one spot that he couldn't ease his way back into or out of cinematic respectability. Don't forget these movies.