The Mystery of the Dire Wolves
It was 11 millennia ago when the dire wolf walked our world around the United States territory, according to a journal entry in Nature. It took several universities to get to the bottom of the dire wolf mystery, which has plagued scientists for 100 years. UCLA's Robert Wayne said, "The terrifying dire wolf, a legendary symbol of Los Angeles and the La Brea Tar Pits, has earned its place among the many large, unique species that went extinct at the end of the Pleistocene epoch." For reference, the pleistocene era was over 11,000 years ago.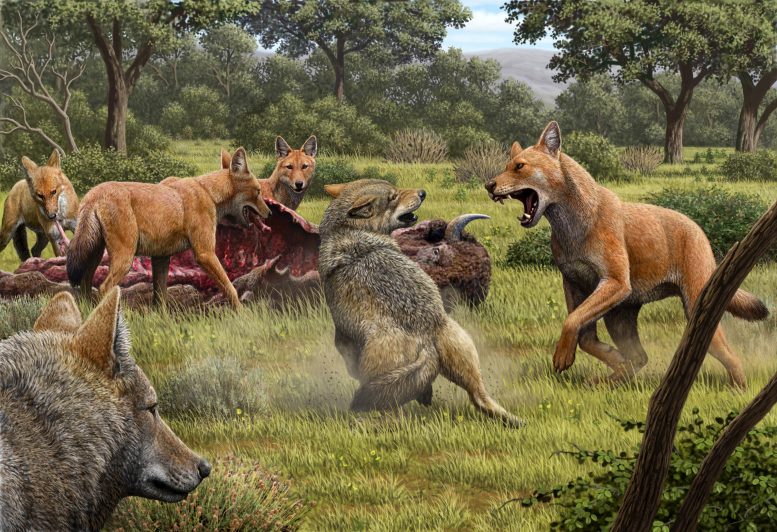 The mystery comes from the fact that the remains of thousands of dire wolves have been discovered in the La Brea Tar Pit area alone, however, unlike other wolf species, they have disappeared with no known reason as to why.