Swimmer Overcomes Leukemia To Make Olympics
---
There are few families and individuals in any community that have not been touched by the devastating scourge of cancer, in one form or another. It is a relentless disease that spares no one, young or old, infirm or healthy. It too often claims its victims with lightning quick speed.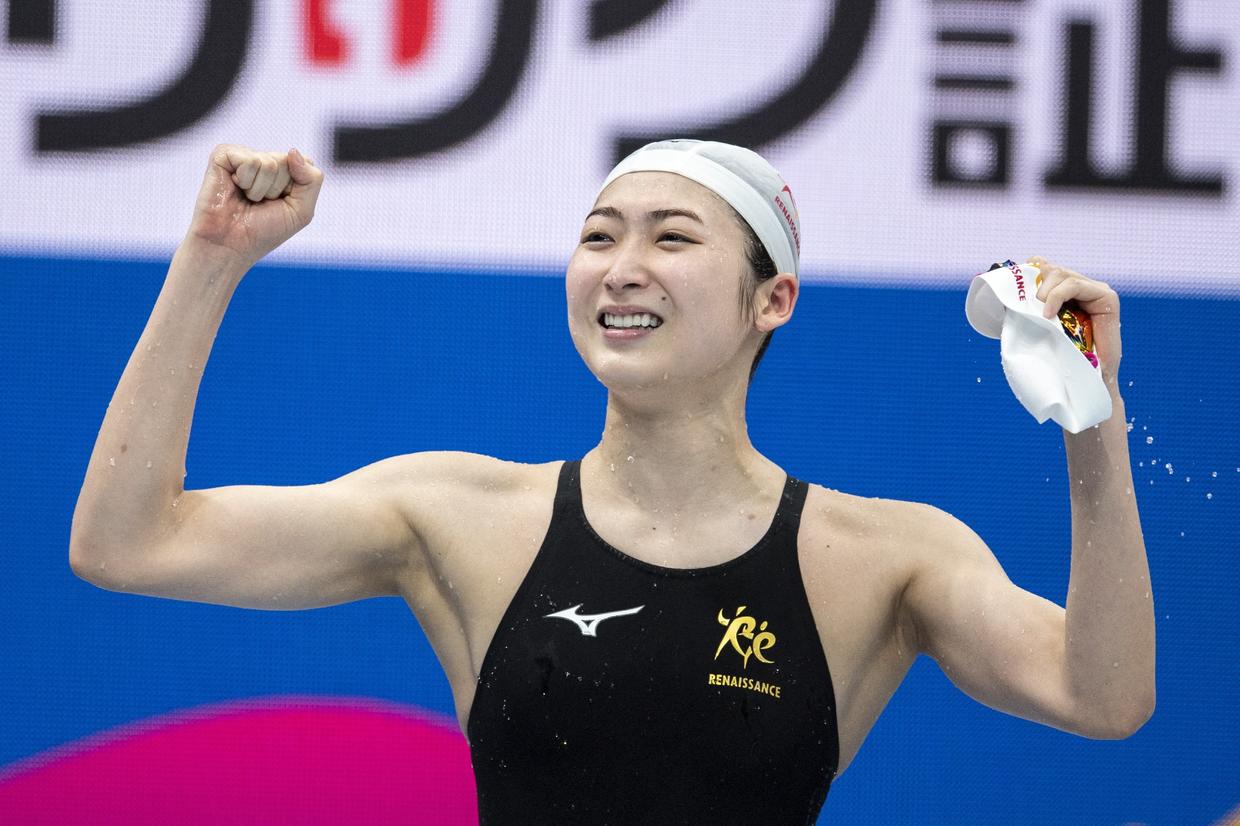 Therefore, when one is so stricken, nothing could be easier or more understandable than to accept the cards one has been dealt. After all, there is little chance sometimes of winning that game, let alone of going on to live the life of abundance that might have been previously envisioned.
But when one chooses to battle, incredible things can happen. One cannot sadly ensure it with just effort. But sometimes one might achieve the outcome of Japanese Olympic swimmer Rikako Ikee, who is expected to compete for the host country at the Tokyo Summer Games in the 400 meter medley.