Stouffer's Unveils Combination Macaroni/Lasagna
---
The pandemic has been a very interesting time for our relationship with food, from what we eat, to how we get it, to how we eat it. Some have taken up new hobbies like baking their bread, or jarring preserves, or gardening. Others, meanwhile have leaned heavily into delivered foods.
For some it's been a time to renew or establish for the first time a commitment to healthful eating. If so, that's a development hopefully standing the test of time. But maybe you found comfort in the embrace of junk food during a difficult time because it sparked critical joy.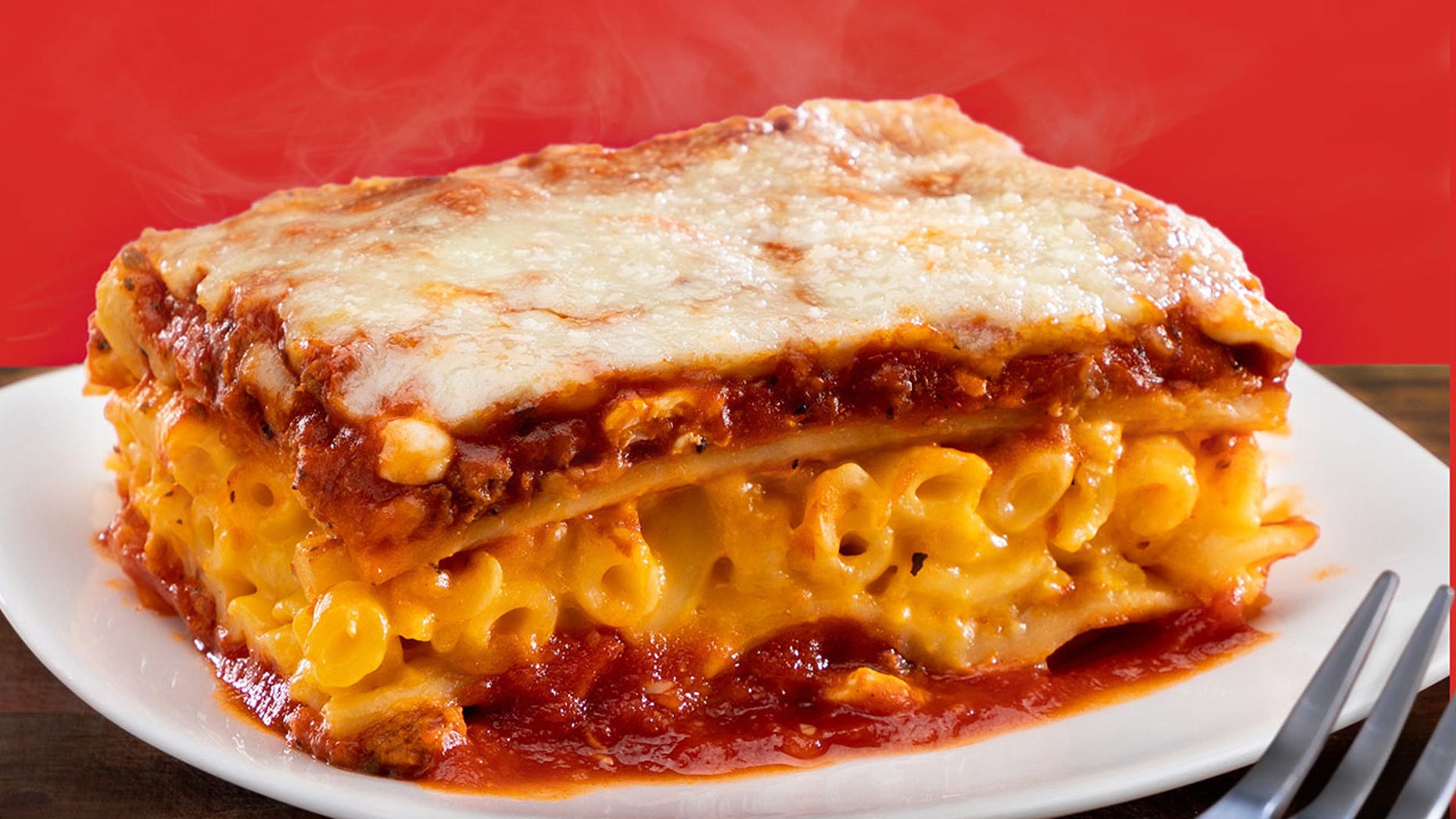 If the latter is you, that's great, because it means you survived and it helped you do so. And if you survived partly thanks to Detroit-style pizza delivery or the like, there is a particular product you may be most interested in hearing about, and it's called simply, Stouffer's Lasagnamac.