Stephen King Is Holding Back A Jason Novel
---
Stephen King has been the first and last name in literary horror for going on 50 years, with his professional fortunes enduring as many ups and downs in that time as do the odds of his characters surviving the macabre adventures he subjects them to.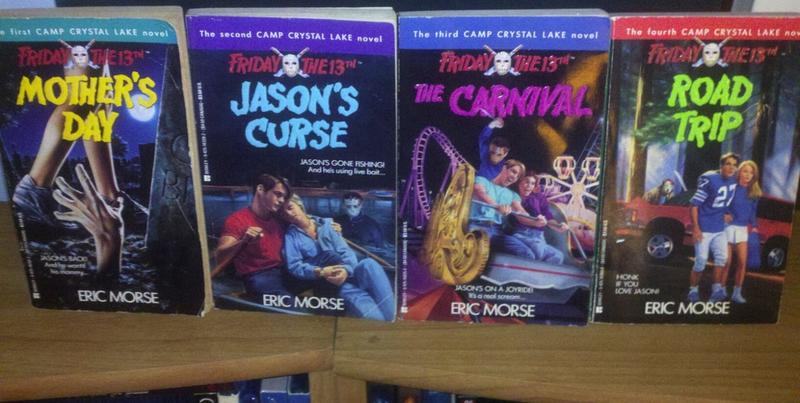 Meanwhile, the horror movie character whose name is written with larger letters than nearly any other in history finds himself in his latest cinematic lull- but as anyone knows, a seemingly dead Jason Voorhees is the very most likely sort to spring up and renew his bloody rampage.
And with Stephen King no stranger to superlative success on the big screen with hits like Christine, The Shining, and The Shawshank Redemption, and Jason having… technically appeared in novels (as seen above) about which the less said is the better, Steven King having an idea for a novel about the famed fictional killer is perhaps only surprising in that he regards it as the greatest he has never written.