Spoiled Pasta Can Be Deadly
---
You may already be aware that when a single apple in a bunch begins to spoil, it emits a gas that more rapidly causes the rest to spoil, giving rise to the well known saying that one bad apple spoils the bunch. It really is quite true, you should know.
And you most certainly are aware that while bananas spoil quickly, their doing so is the precursor to delicious banana bread, as fermentation occurs and makes them sweeter. If only this were true of more food items than just the one, though there are others which this makes into liquor.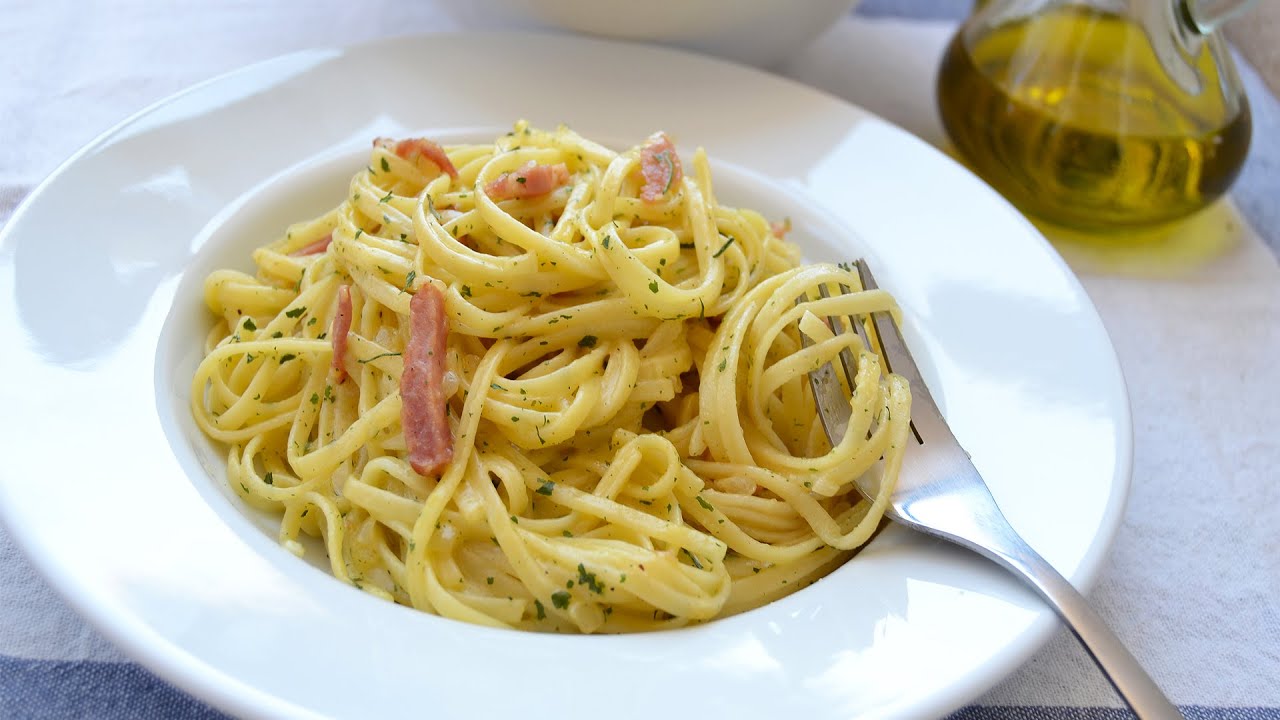 But there is a food item whose process of breaking down is not just more rapid than you might have realized, but in fact has far more severe consequences than you may realize, and that is pasta which if allowed to sit out long enough to spoil, can be deadly.