SNL Star Pete Davidson Had Suicidal Thoughts
---
Bad boy celebrities are nothing new. Ever since the silver screen was first invented, bad boys emerged to remind us that all the talent in the world doesn't mean that you have all of your stuff together. We love a good bad boy. Just look at one of cinema's greatest, most beloved bad boys, James Dean.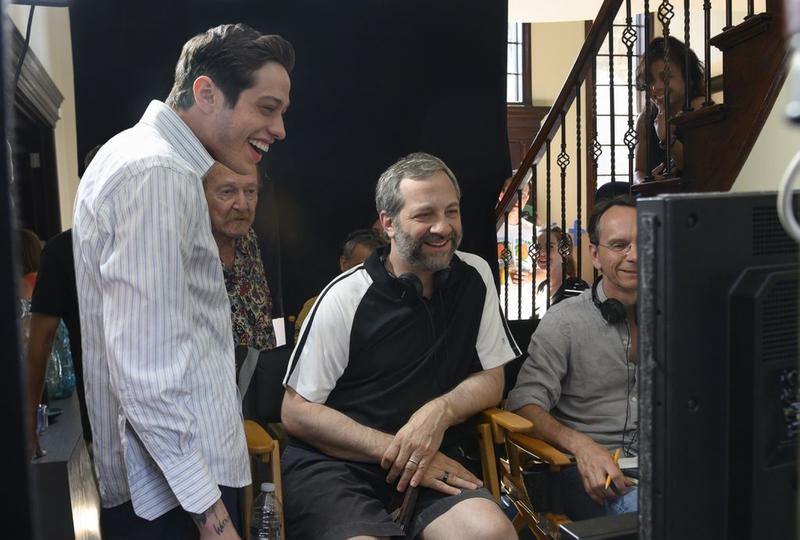 It is the bad boys who make a big splash in our lives because not only are they talented, they also get themselves into trouble often, whether by doing something bad or just acting erratically. One such figure is none other than Pete Davidson who went from being SNL's stoner to Ariana Grande's ex fiance.
Pete Davidson has consistently made headlines for the past two years. Between his sordid love affair with Ariana Grande to his erratic behavior behind the scenes on SNL, he's made waves. Now before the release of his new Judd Apatow movie, he admits he had suicidal thoughts in the past.