Short Shorts Are Back
---
Humor
|
By Harriet King
| April 16, 2021
It was the 70s. The movies were good, the cars were muscle, and the shorts, they were very short. But times change, and while the movies mostly stayed good (though opinions vary) despite a changed entertainment landscape, muscle cars fell from a scene in which gas became ever more expensive.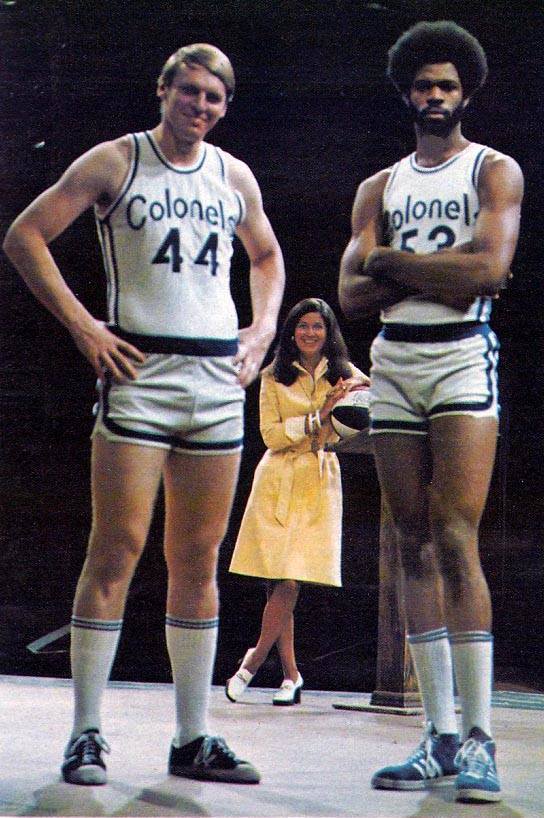 And as for shorts? Well, in spite of the best efforts of The Royal Teens and their seminal hit- "Short Shorts" – from a generation earlier, short shorts became passe. The causes are several and likely ultimately elusive, but cultural drivers in the worlds of music and sports may have contributed.
But everything that is old is new, and after years of poking fun at them through the Reagan years and beyond, recent social media trends suggest that short shorts for men are returning. So dust yours off and let your legs free! Who knew the reopening of America meant thighs?