Shaq Addresses his Connection to Tiger King, Joe Exotic
---
Every once in a while, something sweeps the nation so that everybody just can't stop talking about it. Sometimes these things are popular dance crazes, or maybe a song that gets stuck in everyone's heads like "Old Country Road." Then there are times when it's a reality show about tigers and polygamy.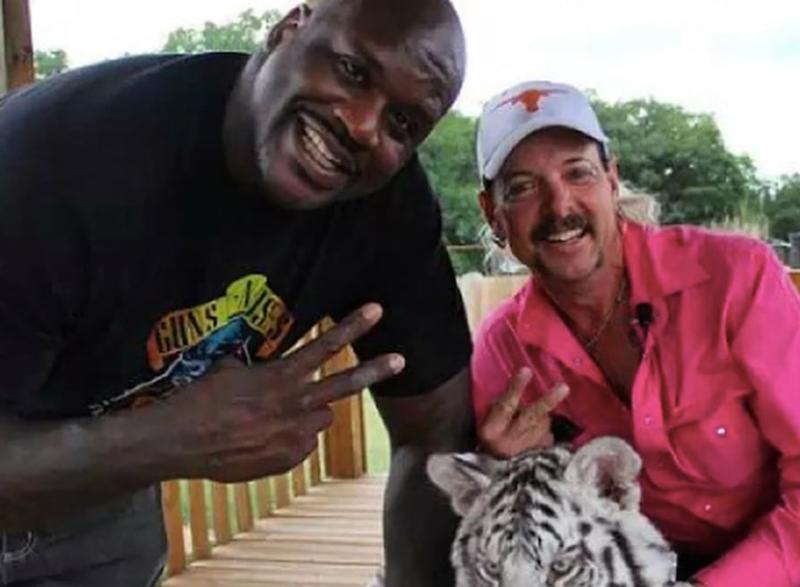 Netflix has released a new documentary series called Tiger King which has the entire internet talking. Memes are sprouting up left and right, people are dressing up like characters from the show, and endless debates are being had about who is the villain and who is the craziest person in the show.
The show is an insane and in depth look at a cast of three different tiger sanctuary owners, but before you think this is a wildlife show, the only wild things in the show are the owner's actions. That being said, the show reveals some dark truths, which is why Shaquille O'neal had to respond about his involvement with one of the habitats.