Shaq Does Not Know Joe Exotic Personally
Joe Exotic is serving 22 years for trying to put a murder hit out on his rival, Carole Baskin. His crimes also include animal cruelty. Shake explained that he took action once he had heard about Joe Exotic's past. "Then we go back another time and we found out that he's involved with all the stuff, and then, actually, I stopped going." O'Neal made it clear that he isn't friends with Joe Exotic, nor does he know him personally.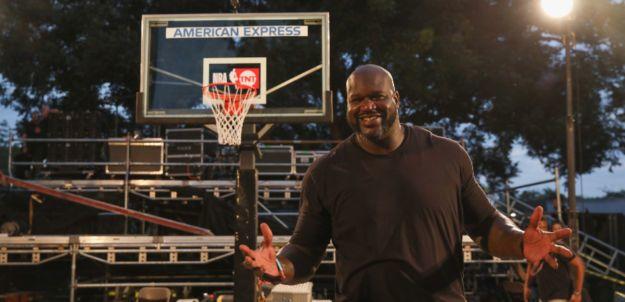 "Listen, people are going to make their own opinions, but, again, I was just a visitor. I met this guy — not my friend. Don't know him. Never had any business dealings with him, and I had no idea any of that stuff was going on." Despite all this, O'Neal did admit that he had binge watched the entire series.
Comments
Comments
---
Latest Articles
Latest Articles
---