Scientists Read a 300 Year Old Letter Without Opening the Envelope
---
Do you still have any old letters? Perhaps they are old love letters? People tend to like to keep those around for momentos. It's an old cliche, but it's true for more than just love letters. We do love to keep letters around to save the memories. The strange thing is that we can easily keep all our emails for a long time.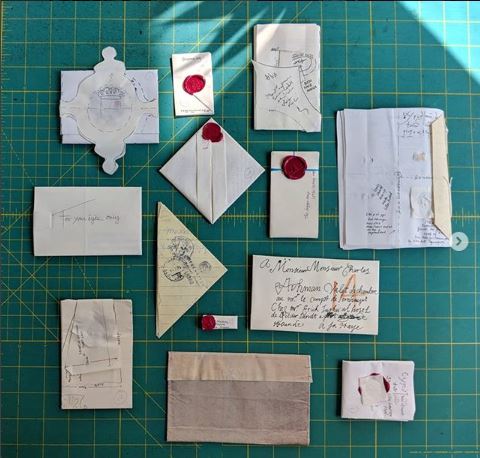 The idea of having something physical you can touch and cherish is very important to us, but what happens if those things can't last forever? Just take an old record for example. After a certain point, no matter how much care was taken for them, they wear out. That's true of everything.
Those letters in your shoe box will one day wither and fall apart. That will happen even quicker the more you read them. In fact, you might want to use the same methods as scientists, because they were able to recently look inside a sealed 300 year old letter and read it without disturbing the fragile paper.