Scientists Plant Trees Abroad to Detect Future Pests
---
At one point in the Earth's history, it is theorized with great certainty that all the continents amassed into one mega continent known as Pangea, a mega continent. This is the reason why archaeologists and paleontologists will find fossilized bones from animals who wouldn't otherwise exist on the same continent.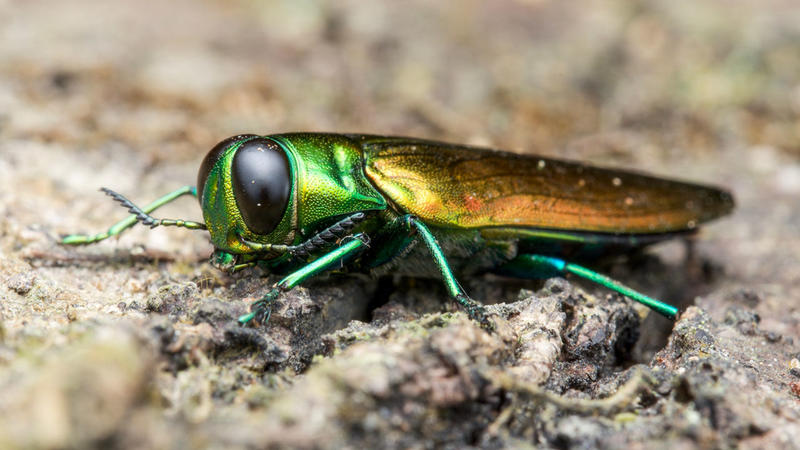 At some point, all the continents spread due to plate tectonic activity. This didn't happen overnight though. This happened over the course of the Earth's long history. Now, our continents are separated, making the endemic life of each vastly different from each other. Of course, this causes some problems.
Since our continents are so different in climate, terrain, and animal life, not everything can exist across all continents, and in some cases with insects, they might be balanced on one continent, but completely ravage another. That's why scientists have started planting sentinel trees on different continents.