Scientists Have Fully Mapped This Ancient City
---
It can be easy to take for granted the data we have at our disposal about where we live. Everything from traffic to cafes is layered onto our maps, enabling us to run our errands, avoid accidents, and get exactly the right region of Thai food we want for lunch.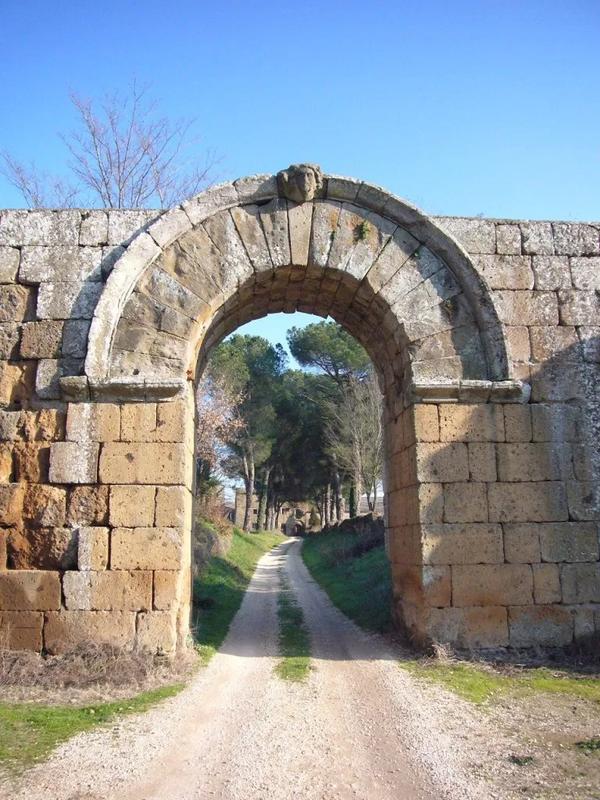 The truth is, the ancient Romans probably took all that for granted too, because goofy togas or not, they had knowledge, they had tech, and they wrote it all down. And because of that, we know tons about just exactly how they liked to lay out a new city.
But you take some barbarians here, some basic decline and weathering there, some stuff falls out of order, and before you know it, you're having a hard time finding your way to your favorite breakfast spot in the ancient Roman city of Falerii Novi.