The Rest Of The Menagerie
It doesn't end with just one owl for the animal-loving Hayek, of course: In a 2013 interview the actress listed a whole litany of others, which includes five horses, four alpacas, eight dogs, five parrots, two fish, a cat and a hamster. Hayek even admitted that her complement of animals is so numerous that she most likely was forgetting some, but one can guess that she remembers when she sees how fast her supply of wine goes!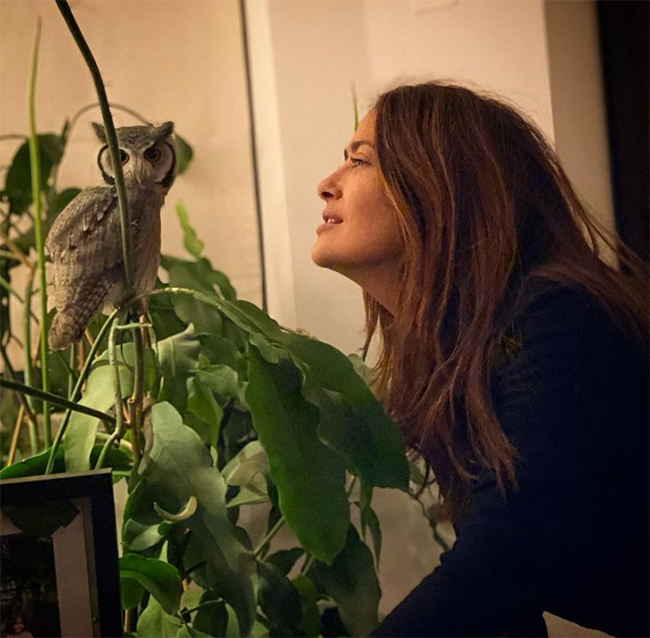 Hayek has expounded on her love of her pets in other interviews, expressing the sentiment that they always make her feel welcome, and that she is deeply appreciative of the special sort of relationship that they share. Surely all pet owners reading this will agree, giving us all even more reason to be big fans of Salma Hayek.
Comments
Comments
---
Latest Articles
Latest Articles
---