Rugby Star Overcomes Loss Of Father
---
Stories of personal tragedy resulting from a sudden downturn in health are all too common in life. And when one is so stricken, it's unlikely that prior life had been so effortless. Yet now even more strength and effort must be found simply to stay close to where they were.
The tragedy takes on a unique, and in some respects intensified quality, when it befalls those of an athletic nature. Accustomed to doing more with their body than the rest, they are suddenly reduced to doing far less. The world of sports is rife with famous examples of this happening.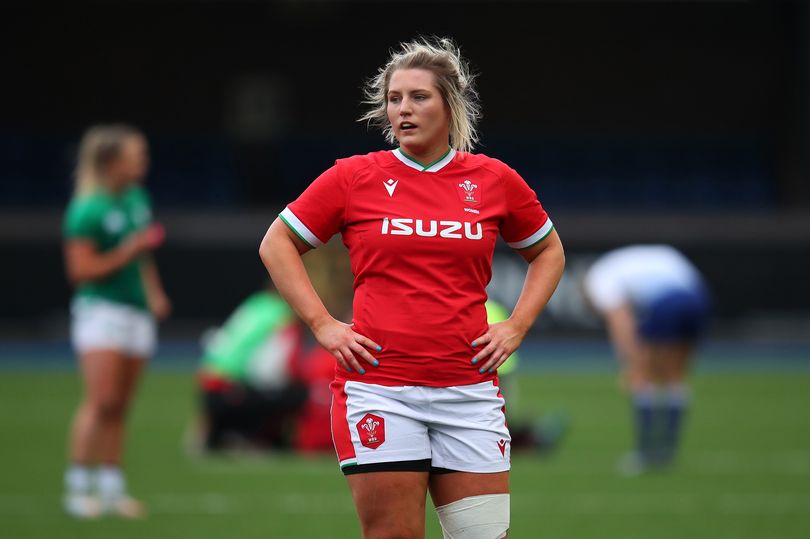 The ability to recover is not easily found, either for those to whom it actually happened, or to those who surround them and are connected to them. Teleri Wyn Davies, a Welsh women's rugby star, was one who had this search for resilience thrust upon her. But she found it.