Ruby Rose To Her Feet And Left Batwoman
---
Actress Succumbs To Long Hours On Set
Given enough free time to aimlessly drift through the tv landscape, everyone eventually finds their way to the DC Comics tv shows peddled by the CW network. There's your The Flash's, there's your Supergirls and there's your Green Arrows, but there are few brighter jewels in that crown than Batwoman.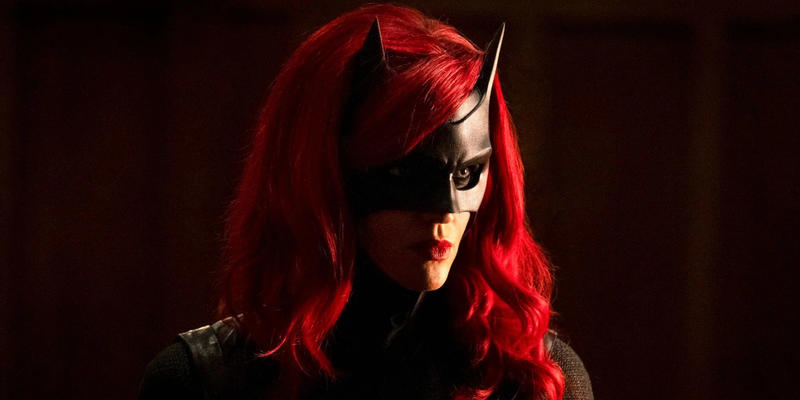 Tragically, the jewel IN the jewel – star Ruby Rose – has been pried loose to be sold for big bucks elsewhere. That is to say, Ruby Rose has opted to leave Batwoman prior to its second season for greener pastures, or perhaps it would be more in her nature to say redder ones, between her name and her character's mane.
But the show soldiers on, and a new performer must be tabbed to wear that bright red wig that, honestly, seems sorely lacking, the more you think about it, from that male Batwoman who sometimes gets mentioned here and there, whatever such a gender flipped character even could be called.