Released Prisoner Arrested For Stealing Cars In Prison Parking Lot
---
Humor
|
By Kylie Perry
| April 30, 2021
Americans are a resilient bunch. Come what may, we take our lumps, we get up, we dust ourselves off, and we get right back at it. This has long been the secret of our greatness.
And this is no less true in the great state of Florida than it is anywhere in the US, a place where brave, bold individuals make their way in the world with guile and grit.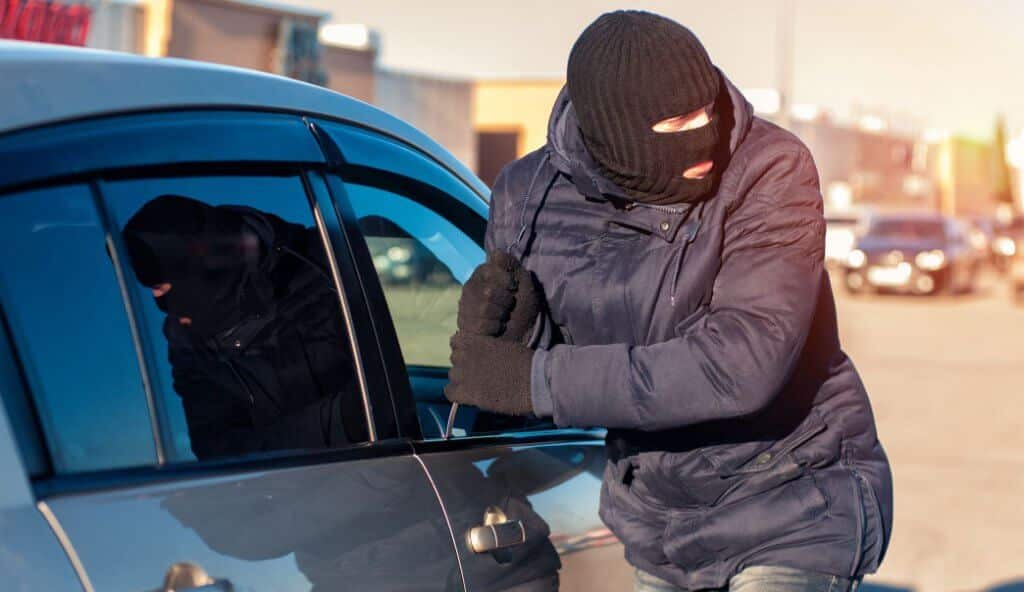 But in this specific instance, there is one person who stands head and shoulders among his brethren in cleverness and courage while reaching for the brass ring. We salute 37 year old Casey Lewis today.