Regular People Taught The Mars Rover To Drive
---
These days, with a lot of down time and not a lot of opportunities to spend it away from home, many are looking to self-improvement, committing to diets, exercise, jigsaw puzzles and new languages as ways to become better people in quarantine- not to put any undue pressure on you!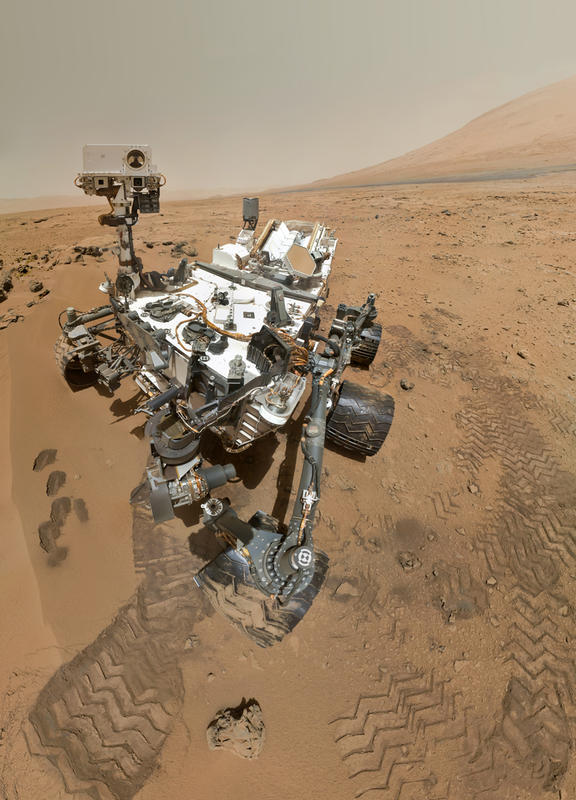 But of course, the need for action is only all the greater outside of ourselves, and so the opportunities to spend the time serving others are endless- even overwhelming- even if one confines oneself to the earth. There are demonstrations, there are charities, and there is a great deal more.
Some people felt moved to look beyond the earth, and found an unassuming little buggy tooling around a stark red landscape up on mars who needed their help. They didn't mind giving it directions from their cramped computer desk down on Earth, and surely the Curiosity rover would reciprocate!