Quibi, the new 10-minute Streaming Service is Out, but Can it Beat Disney Plus, Netflix?
---
Entertainment | April 7, 2020
They say our attention spans are getting shorter and shorter. That's because we are able to get information faster than we ever have before. The idea of sitting down to read an entire newspaper is close to completely dead. Now you can scroll through hundreds of headlines.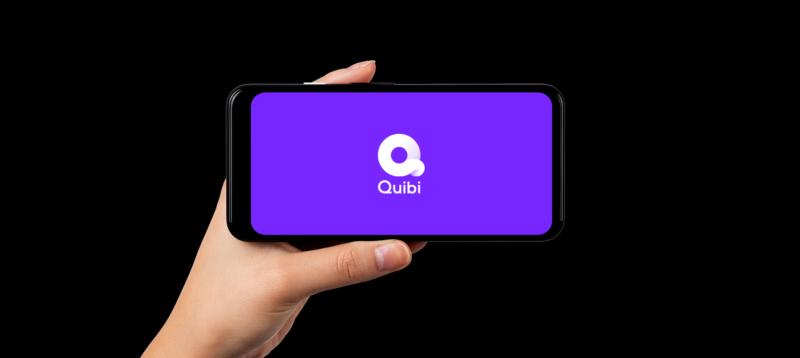 Social media certainly doesn't help our attention spans. Why go out to the movie theater and sit down for two hours in front of a screen when you can watch a quick, one minute Instagram clip from the comfort of your own home. Time flies as you watch hundreds of microvideos.
The options are to either fight it, or to lean into our short attention spans. Certain social media platforms have had success leaning into short content, like Tik Tok and Vine, but the new service Quibi intends to bring Hollywood-level content to the small screen. With their Monday launch, let's see how they did.