Prince Harry and Meghan Markle Tell All in Oprah Interview
---
The royal family is an incredibly important part to British culture. Even the United States' government officials like The President don't compare in scale. That's why it was very strange and unusual for an American to become a part of the royal family, especially an African American actress from Hollywood.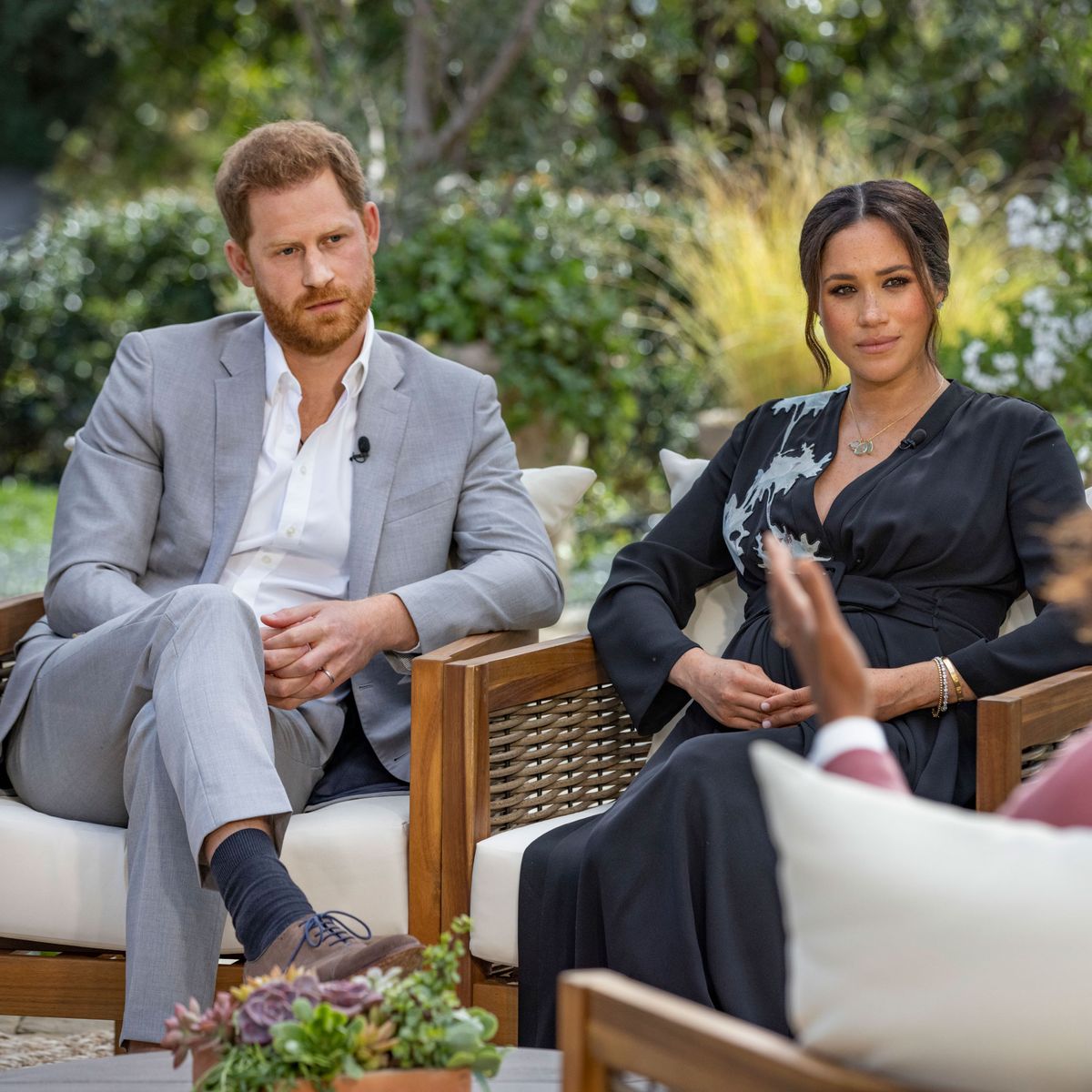 While joining a royal family might be every little girl's dream, the true nature of the position is far more complicated than wearing beautiful dresses and eating ambrosia. Just a year after their wedding, Meghan Markle has joined Prince Harry for an interview with Oprah to tell all.
After months and months of tabloid scandals, it is finally coming out that she was mistreated as a member of the royal family and even considered taking her own life. Read on to find out just how bad things got for the couple, and why they had to hide out at Tyler Perry's mansion.