Preserved Dino Stomach Shows Us His Last Meal
---
Dinosaurs. We think we know a lot about them just because we've watched Jurassic Park a couple of times, but how much of that movie is actually accurate? Not a whole lot, but I'm sure you could venture to guess that. There's still a lot we don't know about dinosaurs.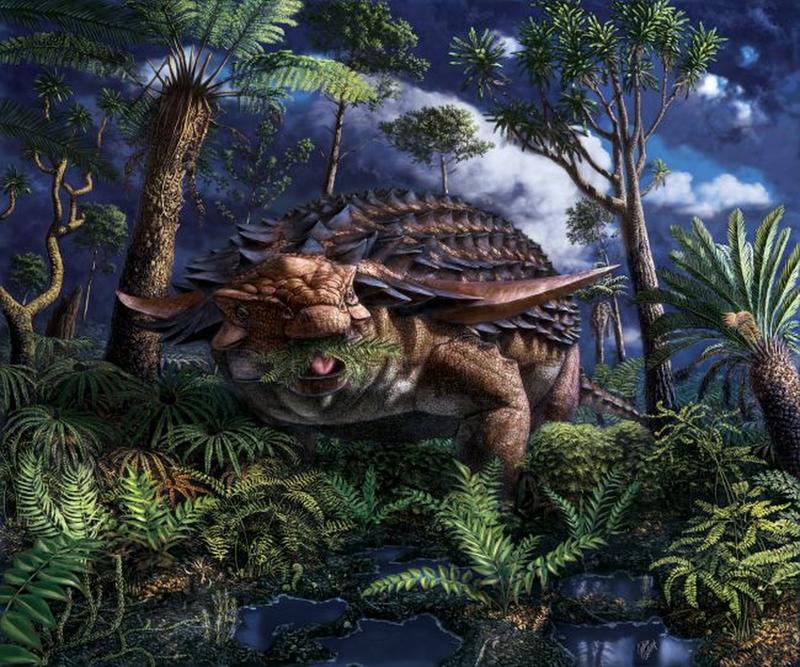 It is almost unfathomable to think about how long ago dinosaurs existed. It is amazing that any of their bones are still intact. In fact, many aren't, forcing scientists to make leaps in logic to make sense of it all. Every once in a while, however, a superb finding is discovered.
Fossil preservation relies on the perfect storm of conditions.In most cases, enough time has passed for the bones to wither to nothing but dust. In other instances, they have been preserved well enough by some freak occurrence, like the stomach of the dinosaur in this story.