Pigs Learned to Play Videogames with Their Snouts
---
Videogames are one of the biggest pastimes across the globe. Their influence sure has grown in the last thirty years. What started as a simple white dot bouncing back and forth on the screen, has now become an entire industry full of games spanning different genres like racing, fighting, role playing, and simulators.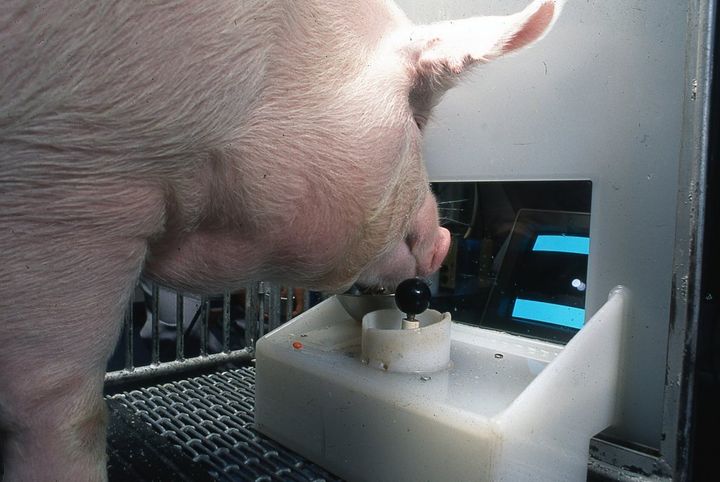 At this point, gaming is for just about everyone. There's someone in every single demographic that games. Gone are the days where gaming is just a boys thing. Sisters, grandmas, grandpas, moms, dads, and everyone else under the same all play video games. Chances are, no matter who you are, there is a game out there for you.
We can add a new player to that list of video game addicts, but you'll never guess who it is. If you are guessing a human, you are already wrong. I'm talking about our pot bellied, pink friends: pigs. Read on to find out how scientists taught pigs how to play video games.